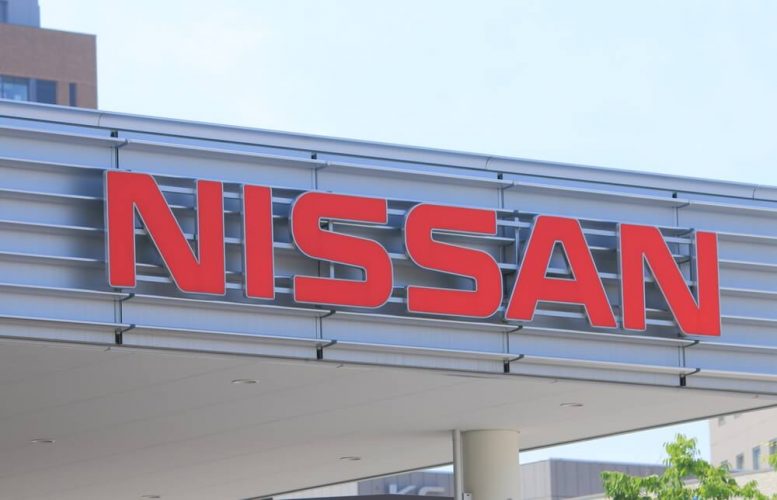 Carlos Ghosn has been caught committing financial fraud and is now facing arrest in Japan. The Chairman of Nissan (OTC:NSANF) and Chief Executive of Renault (OTC:RNSDF) will also be sacked by the car manufacturers for lying about his earnings.
Shares of Renault have dropped a staggering 11% since the news broke.
Carlos Ghosn Commits Financial Fraud
Renault's market value crashed to $19.5 billion after losing approximately $3 billion. The value of Nissan securities listed in Germany fell by 12%.
The day opened with Renault shares selling for €64.63; at the time of writing, RNO stock is down 10% at €58.42 per share.
An inside whistleblower exposed Carlos Ghosn's crime, claiming that the Chairman reportedly understated his income on financial statements.
He has since agreed to voluntarily speak to prosecutors.
Nissan Reacts to Carlos Ghosn Scandal
Nissan reported the details saying that over a period of many years, Ghosn and Greg Kelly—another senior executive—had been "reporting compensation amounts in the Tokyo Stock Exchange securities report that were less than the actual amount, in order to reduce the disclosed amount of Carlos Ghosn's compensation […] Numerous other significant acts of misconduct have been uncovered, such as personal use of company assets, and Kelly's deep involvement has also been confirmed."
>> SpaceX Satellites: Musks' Company Allowed to Launch 7,000 More
The violation will now see both Ghosn and Kelly dismissed for their "clear violations of the duty of care as directors."
Nissan is cooperating with Japanese prosecutors; however, Renault has failed to comment at this time.
Nissan's statement said:
"Nissan deeply apologizes for causing great concern to our shareholders and stakeholders. We will continue our work to identify our governance and compliance issues, and to take appropriate measures."
Carlos Ghosn
Brazilian-born Ghosn has been one of the leading figures in the car industry and a top executive in Japan. He managed to turn Nissan around from near bankruptcy in the late nineties.
Through a series of interlinked shareholdings, Ghosn was a key player in creating a top-four car company by joining Nissan and Renault in 1999 and adding Mitsubishi in 2016. The car alliance sold 10.6 million cars in 2017 and employs over 450,000 people worldwide.
Earlier this year, Nissan suffered a stock drop after a scandal broke; the company admitted altering emission and fuel economy results in its latest line of vehicles sold in Japan.
Featured Image: Depositphotos /© TKKurikawa