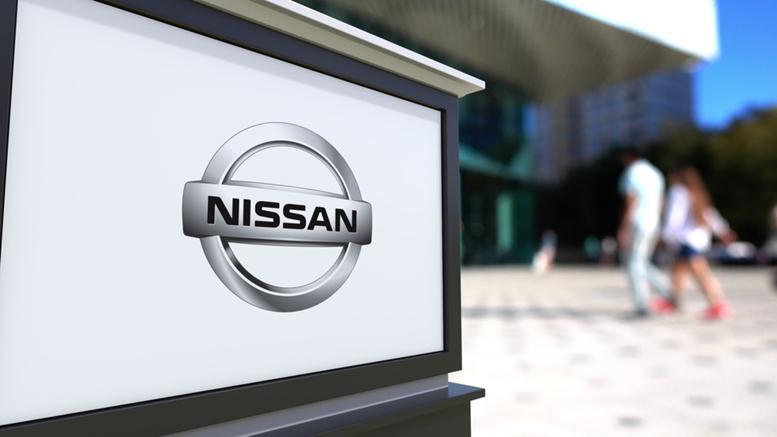 Nissan Motor Co, Ltd. (OTC:NSANF) has just joined a long list of car manufacturers that have recently spoken out against the disorderly Brexit. Many companies fear the economic damage that will take place in Britain if the government cannot secure a trade deal before it leaves the European Union.
Nissan's Brexit Concerns
Carlos Ghosn, the chair of Nissan, said that its UK operations employ nearly 8,000 people in its Sunderland factory. A further 30,000 individuals are employed in UK companies that supply Nissan.
A "hard" Brexit would result in trading with the EU countries on the World Trade Organization rules—which apply 4.5% tariffs on car parts and 10% on finished automobiles. The UK is set to leave the EU on March 29, 2019, a step that could spook financial markets and dislocate trade flows across Europe and the globe. 
Nissan said in a statement:
"Today we are among those companies with major investments in the UK who are still waiting for clarity on what the future trading relationship between the UK and the EU will look like. We urge UK and EU negotiators to work collaboratively towards an orderly balanced Brexit that will continue to encourage mutually beneficial trade."
If Britain fails to agree to a deal with the EU, then the country would abruptly move from seamless trade to customs arrangements set by the World Trade Organisation—something that would negatively affect the economy.
>> The $15 Amazon Minimum Wage Comes with a Catch; Investors aren't Happy
"If there is no profitability of continuing operation in the UK—not Japanese only—no private company can continue operation… It's as simple as that," Koji Tsuruoka, Japenese ambassador told the press.
Senior executives at BMW, Toyota, and the PSA Group have all stated that they will reduce operations in the UK in the event of a hard Brexit. Nissan will most likely do the same.
NSANF Stock Movement
According to Yahoo Finance, NSANF is currently trading at $8.99 a share, down -$0.39 (-4.16%).
Featured Image: DepositPhotos /© alexeynovikov