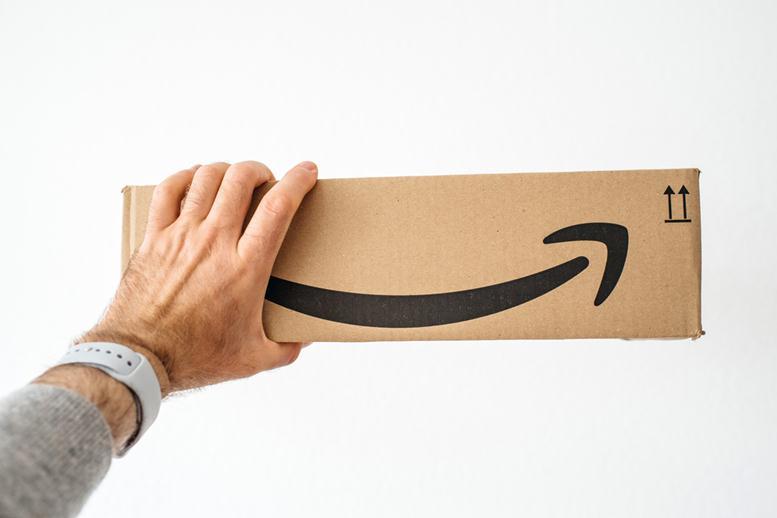 My faith in conglomerates having a heart has officially died. On Tuesday, we covered the Amazon minimum wage hike for its approx. 250,000 US employees. It was a move that was applauded by Senator Bernie Sanders and Amazon employees alike. But just like the very tiny fine-print that is at the bottom of a bank loan, the wage increase came with a trade-off, making for an Amazon minimum wage catch.
Of course there's a catch.😒 
The trade-off for $15 per hour? No more monthly bonuses or stock awards.
Amazon Minimum Wage Catch
Via an email to CNBC, Amazon (NASDAQ:AMZN) confirmed that it is getting rid of incentive pay and stock option awards. However, it maintains that the wage increase "more than compensates" for those losses. But does it?
"We can confirm that all hourly Operations and Customer Service employees will see an increase in their total compensation as a result of this announcement."
We'll see about that.
It Adds Up
Warehouse workers currently get one Amazon share annually, on top of another one awarded every five years. At the time of writing, one Amazon share equals $1,937. But that figure has crept over the $2,000 benchmark on many occasions, so that's a significant bonus to lose.
The other bonus sees warehouse workers earning 8% of their monthly income every month. This can amount to $3,000 per annum for some. Another significant sum.
In a somewhat sly move, workers were told of this change on Wednesday. A day after the new Amazon minimum wage was revealed. Talk about bursting the bubble.
The Reason
According to Amazon, the company made this switch because employees prefer the "predictability and immediacy of cash" compared to award and bonus systems.
>> HTT Unveils First Hyperloop Capsule that Will Travel at 700mph, High-Speed Just Got Faster
However, is the new Amazon minimum wage a ploy to hold onto those valuable stocks?
Amazon very recently reached the milestone market cap of 1 trillion dollars. The only company besting it right now is Apple (NASDAQ:AAPL). AMZN stock hovers around that figure still, and with acquisitions and expansions into food and healthcare in the pipeline, there's every chance that Amazon stock could climb way above the $2,000 share price in the near future.
If that's the case, then 250,000 shares given annually to employees may be worth far more than the $15 minimum wage increase. Food for thought.
Today AMZN stock is suffering on this revelation. It is currently down 0.79%. Nobody likes the rug been pulled from underneath them.
What do you think about the Amazon minimum wage catch?
Featured Image: DepositPhotos /© ifeelstock