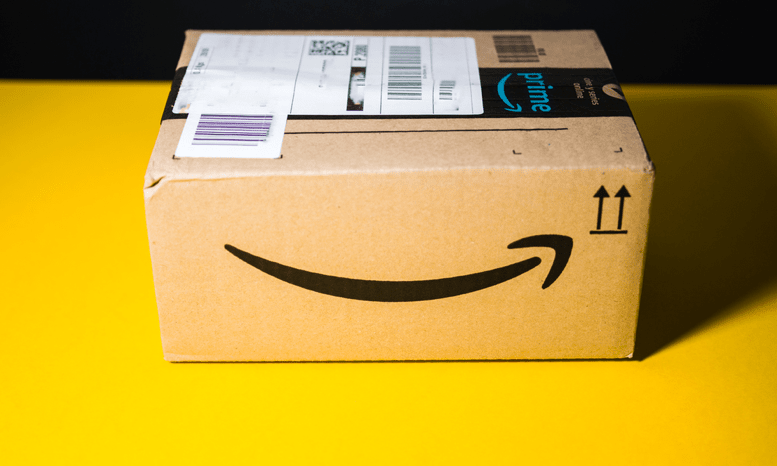 Shares of the world's biggest e-retailer, Amazon (NASDAQ:AMZN), are in the green at present. Selling for $2,014.70 USD, AMZN stock has packed on 3.5% over the last five days, likely in anticipation for the company's fifth annual "Prime Day."
AMZN Stock Reacting to Prime Day
The Prime event offers discounts on electronics, toys, and clothes, and aims to reward Prime members who get free shipping and other discounts in exchange for a subscription fee. This year, the company is extending the event to 48 hours and hopes to add more Prime members to its books despite a hike in the subscription fee.
However, the excitement of Prime Day is marred by trouble within the company. Strikes are to take place today as staff at an Amazon fulfillment center in Minnesota and at facilities in Germany walk out in protest over pay and working conditions.
Strikes in Germany
In Germany, the strikes are being held under the slogan "No more discount on our incomes." They began on Sunday night, with staff striking at Amazon sites in Werne, Rheinberg, Leipzig, Graben, Koblenz, and Bad Hersfeld.
The strike is expected to last across Monday and into Tuesday—no doubt wreaking havoc with Prime Day sales and deliveries in Germany. But despite the likely knock-on effect, AMZN stock is only reacting positively to the launch of Prime Day.
In Minnesota, the Amazon strike will be the first US strike where workers will walk off the job during a big sales event. The staff here are striking for the same reason: wage disparity and poor living wages at the company.
>> EBAY Stock: Anticipation of Strong Q2 Results Maintains Growth
In the US, Amazon upped its minimum wage to $15 in early 2019. However, it still does not meet the needs of the staff.
AMZN and MSFT for World's Most Valuable Company
With the world's richest man at its helm, Amazon continually tousles with Microsoft (NASDAQ:MSFT) to be crowned the most valuable company in the world. Currently, it has a market cap of $991.90 billion, just a few billion shy of Microsoft's $1.06 trillion market cap. However, earlier this year, Amazon held the crown for nearly two months.
Featured Image: DepositPhotos © ifeelstock