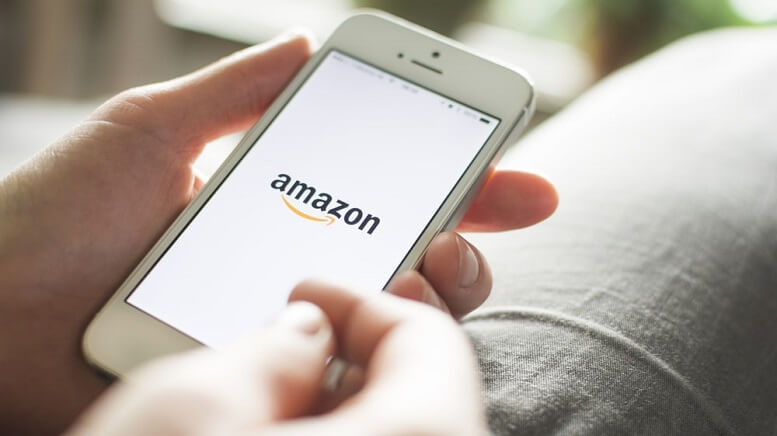 AMZN stock is correcting this morning after posting a mixed set of earnings for the fiscal second quarter.
Misses Profit Estimates
Over the past two decades, Amazon (NASDAQ:AMZN) has created a new industry altogether and grown at a breakneck pace to become one of the world's most valuable companies. Over the past couple of years, the e-commerce giant has been on a different trajectory altogether.
However, in its latest quarterly results, the company failed to meet analysts' profit expectations for the first time in two years, and it goes without saying, certain questions are going to be raised about Amazon's business. According to data from Refinitiv, analysts had estimated that the company was going to generate profits of $2.8 billion in the quarter, but Amazon reported a profit of $2.6 billion instead.
Revenue during the quarter stood at $63.4 billion, up 20% year-over-year, ahead of analysts' estimates of $62.48 billion in the quarter.
The failure to meet the profit expectations is primarily due to the company's ballooning costs in the quarter. Amazon is spending heavily to bring one-day delivery on a wide scale to its Prime members, and so far, as many as 10 million items have been brought under the initiative. However, a lot of work still needs to be done, as the two delivery service is still available for as many as 100 million items on its website. The company had projected its costs to be $800 million in the quarter, but the costs ended up exceeding its guidance in the end.
AMZN stock is down 1.40% and now trading at $1,946.46.
>> Beyond Meat Stock Skyrockets in 2019: Now It's Adding Bacon
Additionally, Amazon's cloud service AWS (Amazon Web Services) has long been the company's cash cow, but in this particular quarter, the cloud business showed signs of a slowdown. Although the revenues generated from the cloud business stood at $8.4 billion for the quarter and reflected a year-on-year rise of 37% from the prior-year quarter, there are other issues at play. The total sales declined for the first time in many years, and the dip was not a slight one either. The cloud sales dropped by as much as 40%, and that is something that the company must be looking at.
AMZN stock is one of the biggest gainers in the technology sector with a jump of 27% so far this year.
Featured image: DepositPhotos © Mactrunk