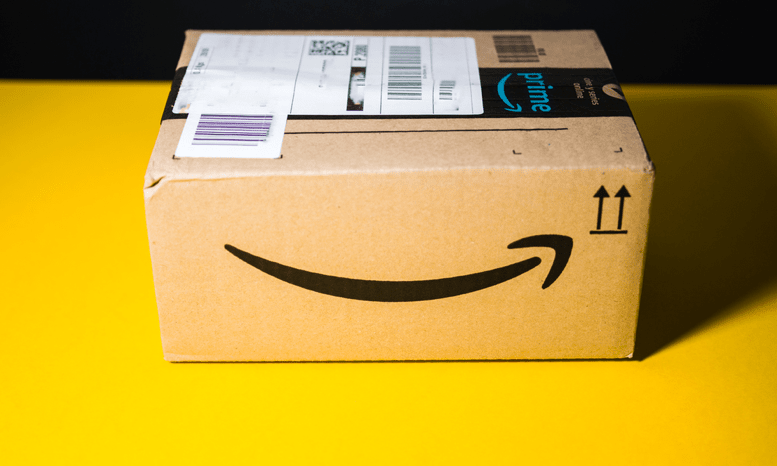 According to a rankings list compiled by WPP research agency Kantar, Amazon (NASDAQ:AMZN) is the world's most valuable brand with an evaluation of $315.5 billion.
The e-commerce giant has overtaken Google (NASDAQ:GOOGL) and Apple (NASDAQ:AAPL) and the topped the BrandZ Top 100 Most Valuable Global Brand list of 2019.
Amazon Tops Kantar Rankings List
Apple comes in 2nd place and Google in third with valuations of $309.5 billion and $309 billion respectively. Until this year, the pair had dominated the top 2 spots for 12 years. But Amazon is up 52% on last year's valuation, and this has pushed it above the competition.
This phenomenal jump was due to the company's variety of services. Doreen Wang, Kantar's global head of BrandZ, explained this further in an email to CNBC:
"Amazon's phenomenal brand value growth of almost $108 billion in the last year demonstrates how brands are now less anchored to individual categories and regions. The boundaries are blurring as technology fluency allow brands, such as Amazon, Google, and Alibaba, to offer a range of services across multiple consumer touchpoints."
Amazon has been pushing into a bevy of new industries for some time now. Investments include self-driving car start-up Aurora, EV maker Rivian, and food delivery company Deliveroo. It has also expanded into its own airplane business called Amazon Air and bought online pharmacy PillPack for $753 million in 2018.
This new diverse business model is key to success, according to David Roth, chair of BrandZ, who said that those leading the pack offered various different services. He said further that "brands need to understand the value this type of model can create and should embrace its approach to be successful in the future."
The rankings list was dominated by technology companies with Microsoft (NASDAQ:MSFT) taking 4th place. Further down the top ten is Alibaba (NYSE:BABA), which overtook Tencent (OTCPK:TCTZF) to become the most valuable Chinese brand.
>> AMD Stock Hits Multiyear Highs on Bullish Momentum
The Top Ten
The top ten list for 2019 is as follows:
Amazon: $315.5 billion

Apple: $309.5 billion

Google: $309 billion

Microsoft: $251.2 billion

Visa: $177.9 billion

Facebook: $159 billion

Alibaba: $131.2 billion

Tencent: $130.9 billion

McDonald's: $130.4 billion

AT&T: $108.4 billion
What are your thoughts? Did you think Amazon would top the list this year? AMZN stock is currently trading up 0.22% and selling for $1,864.36 USD.
Featured Image: DepositPhotos © ifeelstock