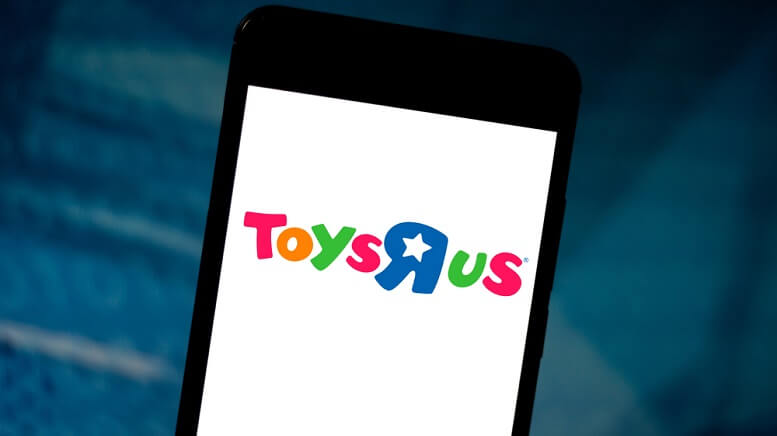 Who ever really wanted to say goodbye to the iconic Toys "R" Us brand? The company ceased operations last year after filing for bankruptcy in 2017. But rumors remained that the company was looking to revive the brand. Now, thankfully, there is an official comeback upon us.
Toys "R" Us Comeback is Official
The store's owner, Tru Kids Brands, announced earlier today that Toys "R" Us is being revived in the United States. It will begin small with two new permanent stores. The company's return comes after the closure of all 700 American stores across 2017 and 2018.
The new stores will be very different from their predecessors. For starters, they will be much smaller at about 6,500 square feet. Tru Kids described them as a "highly engaging retail experience designed for kids, families and to better fit within today's retail environment."
They will, of course, sell toys, but much fewer of them. Instead, the company has opted to have in-store movie theatres and video game stations. Along with that, it will provide STEAM (Science Technology Engineering Art and Math) workshops and a treehouse for children to play. To implement the changes, Tru Kids is partnering with tech retailer b8ta.
The two new stores are due to open later in the fall and in time for the Christmas shopping season. The locations have been announced: The Galleria in Houston and Westfield Garden State Plaza in Paramus, New Jersey.
>> NFLX Stock Slumps to 6-Month Low on Subscriber Growth Concerns
Different and Better
The original Toys "R" Us stores were approximately 30,000 square feet. These smaller stores offer more entertainment in a much smaller space. According to Engaget, "Brands will have the option to pay to show off their products in "playground-like" environments, and they'll be able to engage directly with customers."
b8ta will own 50% of the venture. This isn't the first time b8ta has helped a struggling retailer before; last summer, it stepped in to help Macy's.
Richard Barry, CEO of Tru Kids, said the following:
"We have an incredible opportunity to entirely reimagine the Toys "R" Us brand in the US."
If all goes to plan, the venture will open more stores across the US.
Featured Image: DepositPhotos © rafapress