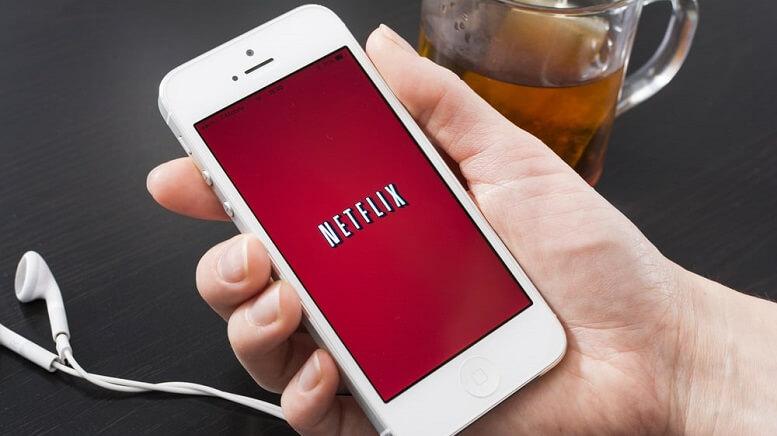 NFLX stock shed more than 11% in market value to a new 6-month low on Thursday after Netflix, Inc. (NASDAQ:NFLX) reported worse than expected net paid member additions for the second quarter. A confirmation that the company added 2.7 million new members did not go well with investors. The company had initially projected five million paid member additions for the quarter.
Net Additions Miss Expectation
The miss affirmed growing concerns about slow growth in the US. In its defense, the streaming giant insists that competition was not a factor behind the reduced number of new member's additions. Management, rather, blames it on an increase in subscription prices in some key markets. A weaker slate of content also appears to have had a hand in the unexpected decline in new paid customers addition.
"We think Q2's content slate drove less growth in paid net ads than we anticipated. Additionally, Q1 was so large for us (9.6m net adds), there may have been more pull-forward effect than we realized," Netflix said in a statement.
Netflix reported revenues of $4.92 billion in the second quarter, slightly below the $4.93 billion expected. Earnings per share came in at 60 cents, which is actually higher than the 56 cents a share expected. The company exited the quarter with 151.56 million streaming customers.
In the third quarter, Netflix expects paid customers to increase by 7 million, made up of 6.2 million international additions and 800,000 domestic additions. The streaming giant expects full-year paid subscription additions for 2019 to top 2018 levels at the end of the year.
NFLX stock is down 11% and now trading at $322.50.
>> Musk's Neuralink Brings Us Closer to Being "Cybernetically Enhanced"
Competition Threat
Analysts have warned that subscription price increases could pose some drag on new additions. Price increases are not the only headwind that could affect the company's ability to achieve its new customer addition target. Competition in the streaming sector is posing a significant danger to the company's growth run rate.
Walt Disney Co (NYSE:DIS) is one of the companies planning to make an entry into the crowded space with the launch of its own streaming service in the fourth quarter. Apple Inc. (NASDAQ:AAPL) and Comcast Corporation (NASDAQ:CMCSA) have also unveiled video platforms poised to compete against Netflix's streaming service.
Despite today's slump, NFLX stock is one of the top performers in 2019 with a gain of 22%.
Featured image: DepositPhotos © Mactrunk