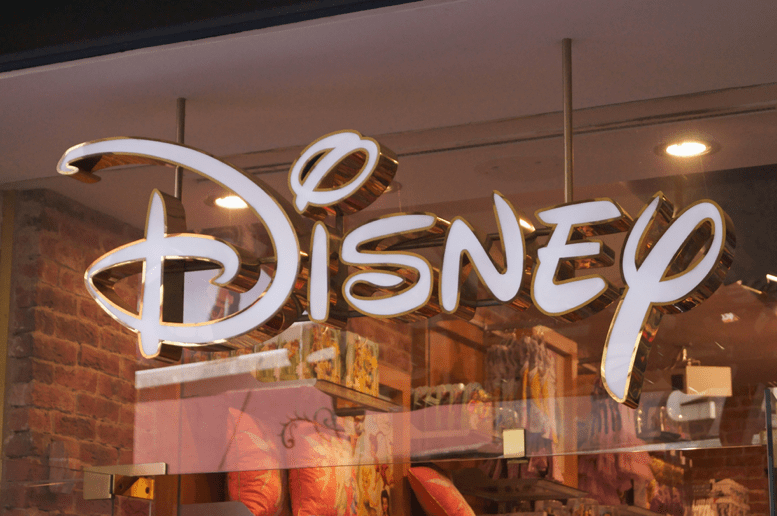 In a press release announced today, entertainment giant Disney (NYSE:DIS) will take "full operational control" over Hulu from Comcast (NASDAQ:CMCSA). Disney stock is on the rise from the news; currently selling for $132.64 USD, up 1% at present.
Comcast is also enjoying 1.3% gains as it sells for $42.84 USD on the NASDAQ.
The new agreement comes into effect immediately.
Disney Stock Rises
Under the terms of the agreement, Comcast can enforce an option to sell its 33% stake in Hulu to Disney for at least $27.5 billion (or whatever Hulu is worth) in 2024.
The deal also sees Disney paying Comcast to stream its Hulu content until then.
Now, NBC channels on Hulu Live will be priced at a higher rate than previously agreed. Further, NBCUniveral will be able to run the same content on its own upcoming streaming service expected in the spring of 2020.
Streaming Services
Disney blew the competition out of the water when it announced the price of its subscription service in April. At only $6.99 per month, its service is almost half the price of Netflix (NASDAQ:NFLX). Disney stock soared more than 10% on the news.
As a result of Disney's shrewd move to undercut the competition, Comcast was forced to re-evaluate the price of its NBCUniversal streaming service which was previously pegged at $12 a month.
NBCUniversal and Hulu
In three years, NBCUniversal will have the option of ending most of its content license agreements with Hulu in three years, according to the release. Also, in one year, it will be able to show its own content that is currently under exclusive license to Hulu in exchange "for a reduced license fee for Hulu", according to the release.
Currently, NBC gets paid $500 million a year for its library content on Hulu.
>>WestJet To Be Bought By Onex Corp In $5 Billion Deal, Stocks Surge!
Disney+ 
Back in March, Disney officially closed its acquisition of 21st Century Fox. The company is fast-becoming a streaming-leader in a new age of television. The company had already added the ESPN+ streaming service and as stated, it's Disney+ streaming service is expected later this year.
Disney stock has already packed on nearly 20% in 2019 already off the back of its operational ventures. 
Featured Image: Deposit Photos/lev1977