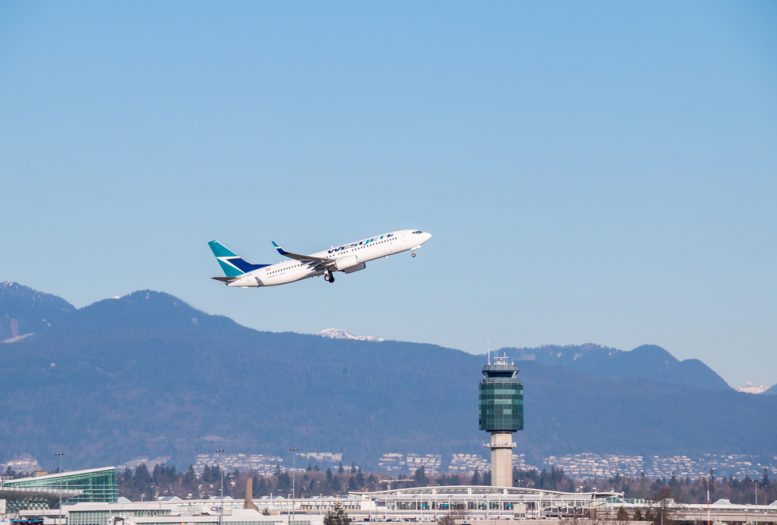 Announced today, private equity and credit investor and manager, Onex Corp. has signed a deal to buy Canada's WestJet Airlines (TSX:WJA) (OTC:WJAFF). The company is paying out $5 billion for the airline and will also assume any debt. 
WJA shares are now up over 60% from Friday's price and are trading for $29.75 to press time. On Friday, shares closed at $18.52.
 Onex Buys WestJet
Onex first approached WestJet in March. Under the agreement, Onex will pay $31 per share for WestJet and the airline will continue to operate but as a privately held company.
Shareholders will meet in July to vote on the transaction, though the airline's board of directors are unanimously recommending shareholders to vote in favor of the deal. If all goes as expected, the deal should close later in 2019 or early 2020 pending a number of further conditions. These include court and regulatory approvals.
On the news, WestJet founder and chairman Clive Beddoe, spoke of his admiration for Onex:
"I am particularly pleased that WestJet will remain headquartered in Calgary and will continue to build on the success that our 14,000 WestJetters have created,"
Tawfiq Popatia of Onex said in response:
"WestJet is one of Canada's strongest brands and we have tremendous respect for the business that Clive Beddoe and all WestJetters have built over the years"
West Jet and Onex
WestJet is a young airline, having only started business in 1996. Since its inception, it has expanded from a low-cost domestic airline to an international carrier. Now it flies to the US, Europe, and the Caribbean.
News of the deal comes after a tough 2018 for the airline. This was the first year the company suffered a loss in 13 years. A rise in fuel costs, labor unrest, and increasing competition were cited as the reasons for its loss.
>>JD Stock Gains Momentum on JD.com Slight Earnings Beat
Despite bouncing back to profitability toward the end of 2018, chief executive Ed Sims said that revenues and efficiency were "nowhere near" the airline's potential.
Now, Onex will take it on, adding it to its already $31 billion managed assets. The company's portfolio is diverse and includes Cineplex and Purolator. WestJet will be its first airline.
Based on the stock surge today, its clear investors think this is a fair deal.
But what about you? Are you a WestJet investor? What do you think of the share price offered under this agreement? 
Featured Image: Deposit Photos © vkyryl