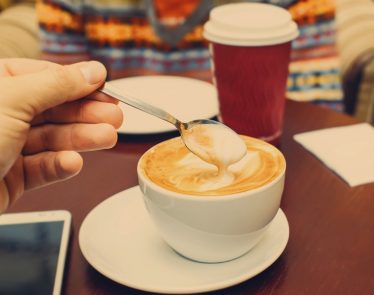 A major deal has been struck in the UK today. Soft drink behemoth Coca-Cola will buy Costa Coffee from its owner Whitbread (LON:WTB), in a deal estimated at £3.9 billion.
Coca-Cola Will Buy Costa … Read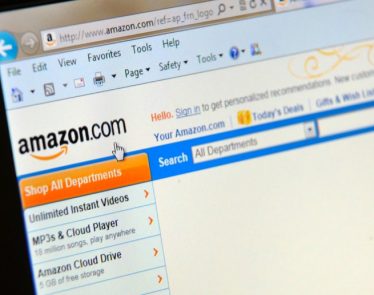 In a bid to take on Apple (NASDAQ:APPL) as the world's most valuable company, Amazon stock reached $2,000 today. 
This is a milestone high for the company, reached for the first time ever! …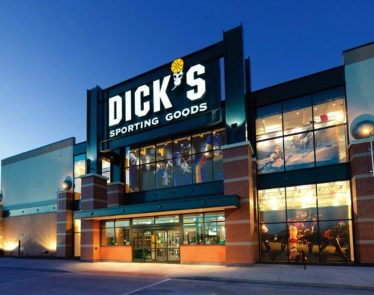 A poor start to the day for Dick's Sporting Goods shares. DKS stock plunged over 9% in the morning. Since then, some of those losses have been paired but the stock remains down over 5% …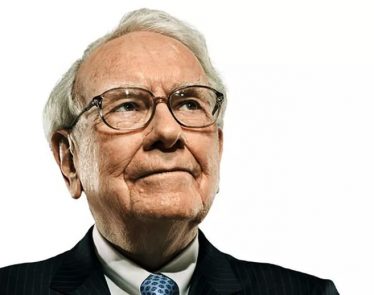 Warren Buffet Invests: One of the worlds most renowned investors, Warren Buffet, looks set to pick up a major stake in what will be his first Indian investment.
Specifically, his company—Berkshire Hathaway (NYSE:BRK.A)—is …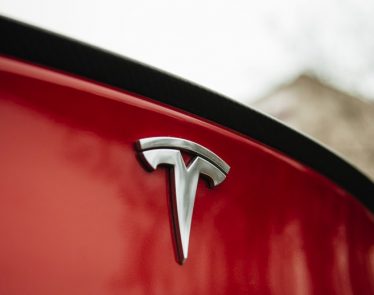 Announced today comes some surprising news from Ontario; Tesla wins against the Ontario Government over electric vehicle rebates.
Tesla Wins: What's Going On?
I'm not too convinced that many people felt Tesla would …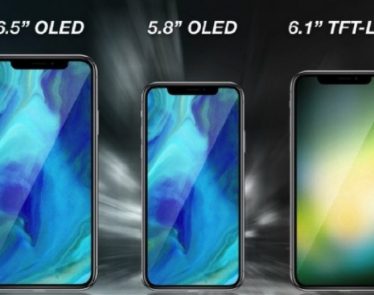 According to Bloomberg, Apple (NASDAQ:APPL) is expected to announce three new iPhones at an upcoming press event in September. No date has been set in stone yet, but historically the tech giant unveils new phones …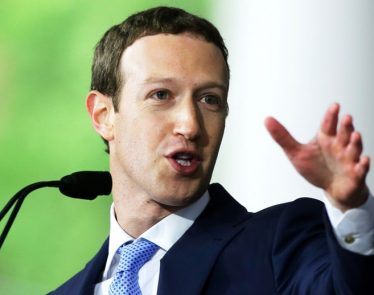 Facebook bans over 20 organizations and individuals affiliated with the Myanmar militia for spreading "hate and misinformation" across the social network.
Those banned from using the service include Myanmar Commander-in-Chief Senior-General Min Aung …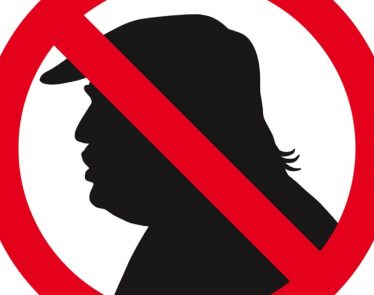 President Donald Trump has always taken credit for the stock boom in America since his presidency began. And as such, he has said that a "crash" would happen if he were impeached. But is one …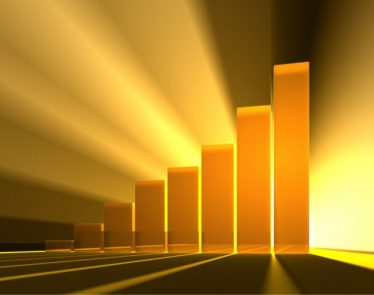 Let's take a look at some stocks making moves yesterday! In retail, Gap and Footlocker ended the day in the green, similar to technology's Microsoft, which is also making gains. So what's going on?
… Read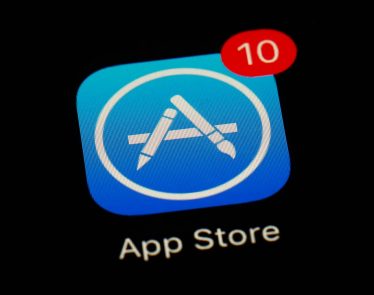 Apple launches donation program after announcing this morning its new initiative aimed at supporting the US's national parks.
Apple Launches Donation Program
According to the company, from August 24th through the 31st, Apple …