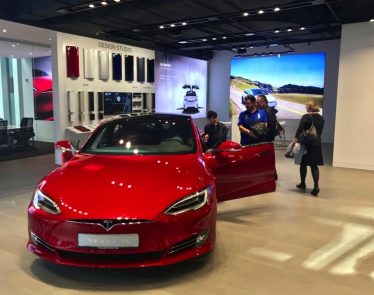 Is Tesla suing Ontario? Never one to take things lying down, the Canadian arm of Tesla, Inc. (NASDAQ:TSLA), is apparently taking the Ontario government to court. The claim is that Tesla is unfairly suffering as …
The rumor mill is churning again. Instead of reports focusing on companies like Tesla (NASDAQ:TSLA) or Apple (NASDAQ:AAPL), people are talking Thursday about Amazon buying Landmark — a movie-theater chain.
If this were …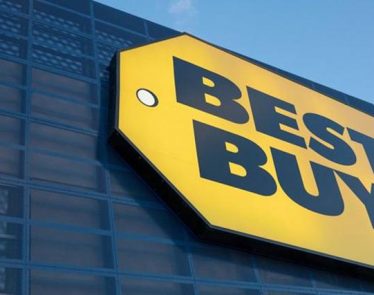 Late Wednesday night, the market first saw the news of the Best Buy GreatCall acquisition. Now that it's out there in the open, BBY stock is increasing. And it's pretty evident why.
Best Buy … Read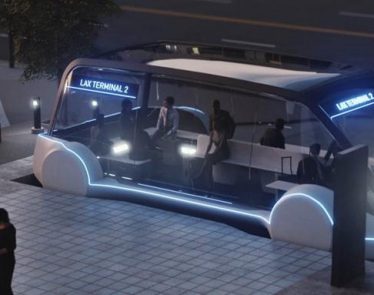 Is there anything Elon Musk isn't working on? SpaceX rockets, electric car fleets, and solving LA's traffic crisis with the Boring Company underground loop… When does he sleep?
Musk's Boring Company (Private) just …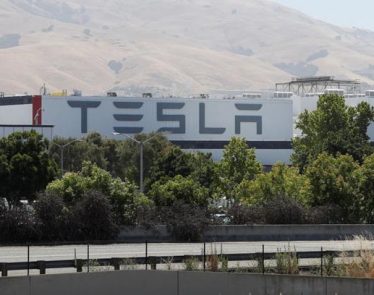 Last week, Elon Musk tweeted that he was considering taking Tesla (NASDAQ:TSLA) private. To no surprise, this divided the stock market and has continued to do so this week. But now there's more. On Wednesday, …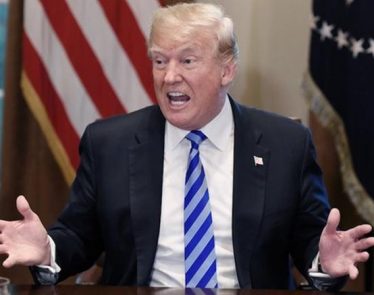 It's only Wednesday, and Donald Trump has already made various headlines. Yesterday it was for calling one of his former officials a 'dog' – which, understandably, sparked outrage. And today, the world is looking at …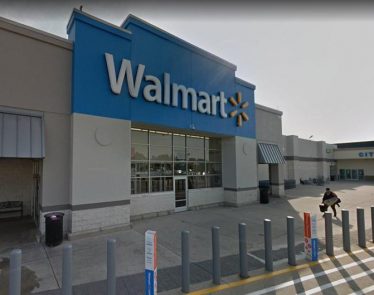 Walmart, Inc. (NYSE:WMT) has always been known for its 'low' prices, but that might not be the case anymore. Walmart raises prices as costs for raw materials and transportation continue to soar.
The …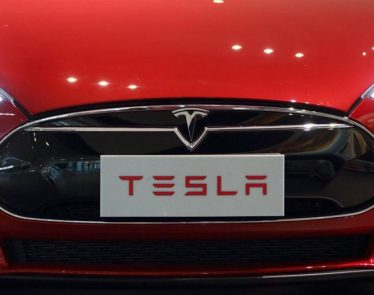 Nio, a Chinese electric car maker and Tesla's biggest competitor, is preparing to list shares on the New York Stock Exchange. The Tesla competitor going public is stirring up some news.
Tesla Competitor Going … Read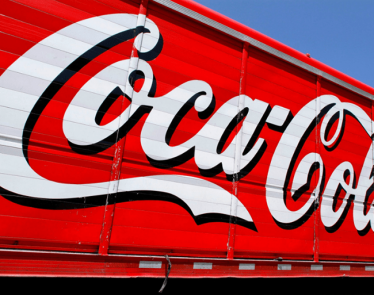 On Tuesday, Coca-Cola (NYSE:KO) announced its plans to buy a minority stake in BodyArmor, which is a sports drink brand, one that is backed by Kobe Bryant. What brought this on, though? Is it because …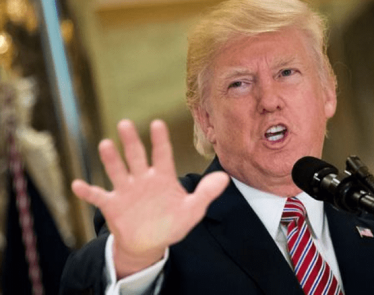 On Tuesday, Donald Trump called out Omarosa Manigault Newman, a former White House staffer. He did so by using demeaning slurs, language that a president, regardless of the country, should never use.
Trump Calls … Read