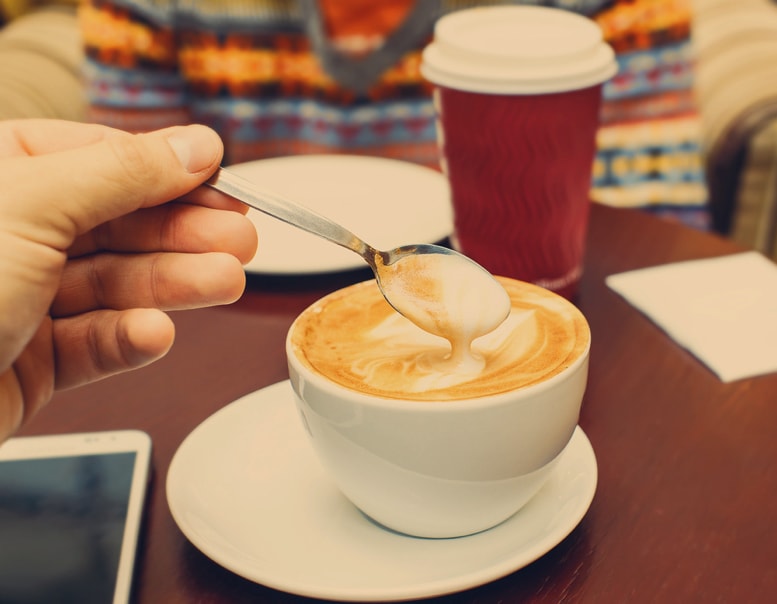 A major deal has been struck in the UK today. Soft drink behemoth Coca-Cola will buy Costa Coffee from its owner Whitbread (LON:WTB), in a deal estimated at £3.9 billion.
Coca-Cola Will Buy Costa Coffee
Whitbread bought the Costa Coffee chain in 1995 for £19 million—a relatively low figure compared to what lay in wait for the chain in the years to come.
In its early days under the Whitbread umbrella, the coffee store had only 39 outlets, but today, it has 2,400 stores in the UK along with 1,400 across the world.
In just over 20 years the company has grown to become the second largest coffee chain in the world, only bested by none other than Starbucks (NASDAQ:SBUX).
Why Does Coca-Cola Want Costa?
But one must question why one of the world's biggest soft drinks firms wants to acquire Costa Coffee? The answer seems to be an addition of coffee to the company's drinks range.
Consumer analyst Kantar Worldpanel estimate the out-of-home coffee market to be worth £6.3 billion a year in the UK alone and so it's a considerably smart move for Coca-Cola (NYSE:KO) to make. Especially in today's health-conscious climate where soft-drink sales are dwindling.
Speaking on the BBC's Today program, Chief Executive Officer of Whitbread, Alison Brittain explained that Coca-Cola will buy Costa Coffee because "they want the coffee product, they have no coffee in their range."
>> Amazon Stock Reached $2,000 Per Share Today — Milestone Hit!
"You could see Costa absolutely everywhere, in vending machines, hotels, restaurants, pubs, cafes—in all the places you see Coke today," she added.
What Now For Whitbread?
With Costa Coffee no longer owned by Whitbread, the firm plans to focus on its Premier Inn business in Germany and the UK.
Brittain said the money from the sale would be used to expand the hotel chain, repay some cash to shareholders, reduce debt, and also boost the pension fund.
She also described the deal as a "win-win" for everyone, but maybe not so for the Costa Coffee going regulars; it remains to be seen if the cafés will remain or not. 
Whitbread shares rose more than 17% on the news.
Featured Image: Deposit Photos/fxquadro