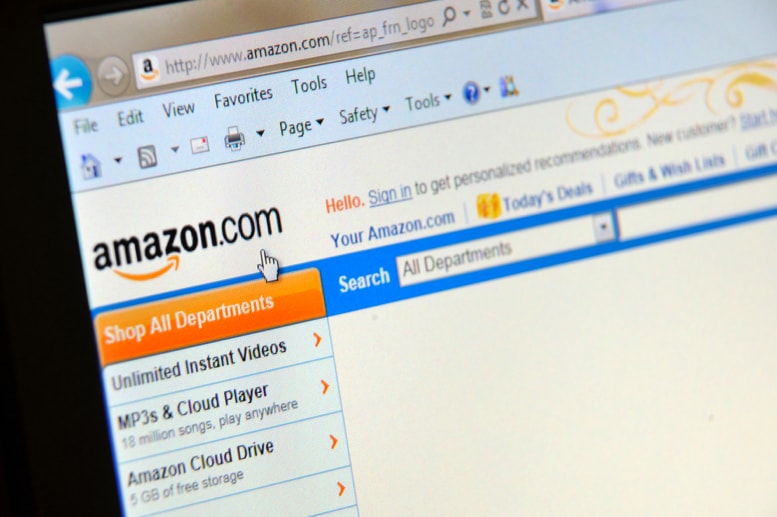 In a bid to take on Apple (NASDAQ:APPL) as the world's most valuable company, Amazon stock reached $2,000 today. 
This is a milestone high for the company, reached for the first time ever!
Rising more than 1%, Amazon (NASDAQ:AMZN) stock climbed to above $2,020 in morning trade and now, if it can climb another $30 per share, then Amazon may just usurp Apple's $1 trillion crown.
Amazon Stock Reached $2,000 Per Share Today
Amazon's record high is thanks to a bullish call-out from Morgan Stanley but why? Well, a day prior, Morgan Stanley analysts raised their 12-month price target on Amazon to $2,500 from $1,850. It seemed that this decision swayed investors as the e-retailers share price climbed 3.2%.
Morgan Stanely analyst Brian Nowak said about Amazon on Wednesday:
"We have increasing confidence that Amazon's rapidly growing, increasingly large, high margin revenue streams (advertising, AWS, subscriptions) will drive higher profitability and continued upward estimate revisions."
A Good Year
Amazon stock has more than doubled over the past 12 months, and the company has its sights set on expansions into new areas. One of those is health care, another is entertainment and even with deliveries to the moon on the cards, it seems nothing will stop it.
>> Warren Buffet is Set to Invest in India's Mobile Payments Firm, Paytm
Firing Range
But as with every major conglomerate, Amazon has also been taking heat recently. Senator Bernie Sanders has been hitting out at the company for its working conditions at its warehouses. He also claims that thousands of its employers cannot make ends meet.
Now, the senator is calling for legislation requiring large employers to reimburse the government for food stamps, Medicaid, and other federal assistance received by their employees. 
But Amazon isn't taking it lying down; it has refuted Sanders' claims. The company said, "While Senator Sanders plays politics and makes misleading accusations, we are expending real money and effort upskilling people."
Forbes is estimating that Amazon stock can reach $4,000 per share come 2019. What do you think?
Featured Image: Deposit Images/jordache