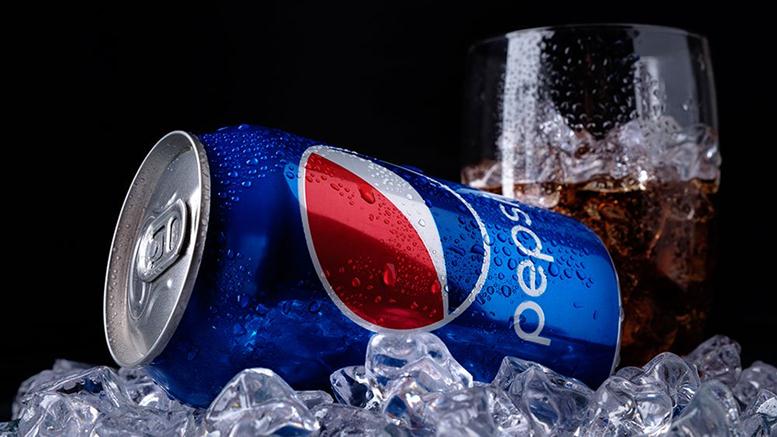 It's earnings season! On Tuesday, the Pepsi earnings report was posted, and the New York-based company is receiving mixed reviews.
Sales increased and sales dropped. Total revenue increased and total net income dropped. And yet, the Pepsi stock is well into the green zone on the market, so that could be an indication that shareholders are putting the negative behind them, focusing only on the positives in the report.
Pepsi Earnings Report: Snacks Save the Day
In the Pepsi earnings report, it became evident that the sale of snacks saved the day. Pepsi's North American beverage sales dropped 0.9%, likely caused by the increase in competition in the soft drink sector. That said, this is the smallest drop Pepsi has seen in four quarters, so this could be a sign of recovery.
Meanwhile, the sale of snacks like Cheetos helped to offset this decline, and will likely continue to do so until the Pepsi beverage sales work its way back up.
Pepsi Earnings Report: Key Highlights 
Net income dropped to $1.82B in the quarter. This is from $2.12B in 2017

Total revenue increased to $16.09B, making it an increase of 2.4%

Organic revenue growth increased by 2.6%

Earnings: $1.61 per share (Wall Street forecasted $1.52)
Pepsi Earnings Report: Future Forecasts
Focusing on the future, Pepsi, which is based in Purchase, New York, said that it will be upping its marketing budget behind trademark Pepsi now that we are in the second half of 2018.
Note that the company said it will be doing so "responsibly."
Pepsi Pessimists 
Not everyone was thrilled by the Pepsi earnings report, though. Wells Fargo's own Bonnie Herzog said that Fargo is "disappointed." She added that despite there being some improvements, particularly in Pepsi beverage sales in North America, the division is still "challenged." 
>> Tesla is Building a New Plant in China: Meet Gigafactory 3
The Pepsi Stock (NASDAQ:PEP)
Of course, not everyone agrees with Bonnie Herzog. After all, the Pepsi stock has been increasing all day, currently up around 5%. 
According to Google Finance, at 3:35 p.m. EDT, Pepsi was trading at $112.38. This means the stock was up 4.29% at the time. The Pepsi stock was up in pre-market trade as well.
The Takeaway
What do you think about the Pepsi earnings report? Do you think the Pepsi beverage sales show signs of recovery to its soft drinks business?
Featured Image: twitter