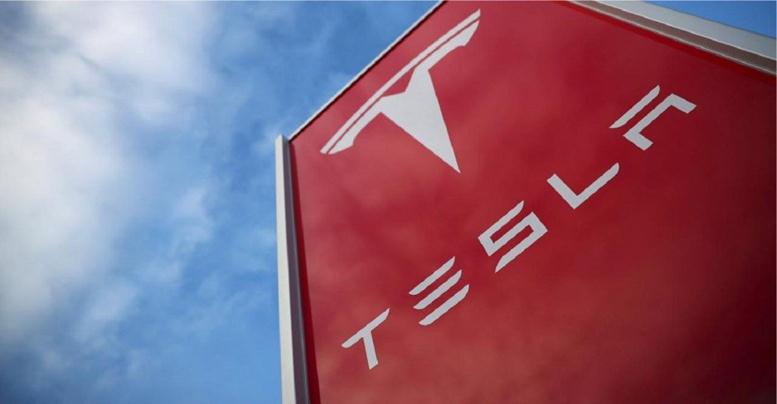 Tesla China Factory: Tesla is in the news again. From job cuts to shares rising after a June shareholder meeting, Tesla has found many ways to make headlines for the past two months. 
Today is no exception. On Tuesday, July 10, Tesla disclosed that it is planning to build a brand new plant. This time, the plant will be in China. 
Tesla China Factory: Meet Gigafactory 3 
In an email statement, a Tesla spokesperson revealed Tuesday that Tesla will be building a new plant in Shanghai, after signing a Cooperative Agreement allowing it to do so. 
The new Tesla plant is called Gigafactory 3.
Tesla China Factory: The Details 
According to the Tesla spokesperson, construction of Gigafactory 3 will start "in the near-future." Whether that means towards the end of 2018, or in the middle of 2019, is unclear. 
However, we do know that in order for construction to begin, the Palo Alto-based company will have to receive "all the necessary approvals and permits." 
Here's what else we know: 
It is expected to be around 2 years before Tesla starts producing vehicles at Gigafactory 3.

It will be an additional 2-3 years before the Tesla China factory is "fully ramped up." 
The Future is Bright
It's going to take a while for the new Tesla China factory to get going, but that's OK. In fact, it will be well worth the wait. 
According to Tesla, Gigafactory 3 is expected to be able to produce 500,000 vehicles, every year, for customers in China. 
How is the Market Reacting?
Looks like the Tesla stock (NASDAQ:TSLA) is doing reasonably well today. 
According to Google Finance, at 1:33 p.m. EDT, Tesla was up 0.96%. 
Tesla China Factory: The Takeaway
What do you think about the news of the Tesla China factory? Do you think building a new Tesla plant is the best move for the company, considering Tesla has yet to make a profit, despite its IPO being 8 years ago? 
Let us know in the comments below. 
Featured Image: twitter