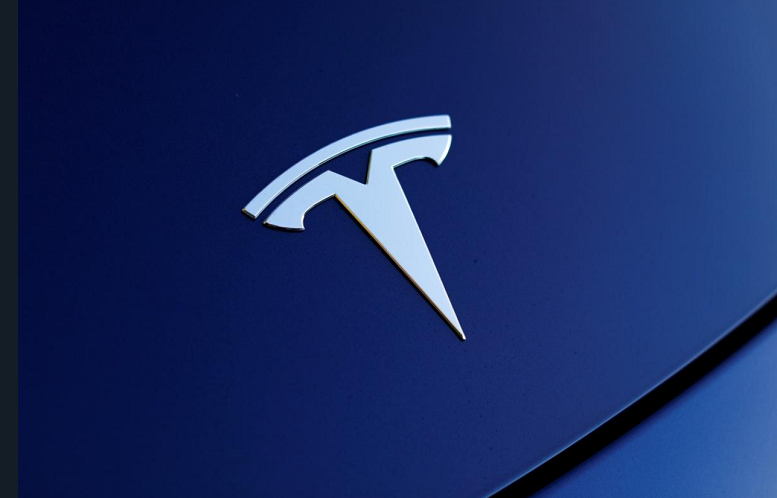 Shares of the electric automotive maker Tesla (NASDAQ:TSLA) have not been doing very well due to doubts from investors and shareholders on whether the company would be able to pull through with its target for the Tesla Model 3.
Tesla Shares on the Rise
Shareholders must believe that Tesla CEO and chairman, Elon Musk, can deliver on his promise as shares of Tesla rose over 5% on Wednesday and saw some of the highest values since March 2018. 
Musk had said in July 2017 that the company could reach a goal of producing 5,000 Model 3's per week by December 2017, although that was downgraded to 2,500 Model 3's per week in the company's first-quarter forecast.
Within the first quarter, Tesla was able to produce approximately 2,270 Model 3's per week which fell just short of the company's desired rate. Musk told shareholders in the meeting that the company is now "extremely likely" to reach 5,000 units per week, by the end of this month.
>>Volkswagon to Partner With Blockchain Start-up carVertical
According to a recent article from CNBC, Tesla has been struggling to meet production goals and has been plagued by delays that have affected the process. Setbacks have included several fires that have occurred at the company's factory paint shop in Fremont, California, problems in battery production and faulty parts that came across the assembly line. 
Delays and hiccups in production have cast doubt over whether Tesla and Elon Musk could deliver on their promises, although the market reaction after the shareholder meeting suggests that people believe the company may be close to fulfilling them.
During the meeting, shareholders also turned down a proposal which would have split up the roles of chairman and CEO. Currently, both positions are held by Musk, so he must be doing something right.
Tesla hopes that the Model 3 could help make "Tesla electric vehicles a mass-market staple."
Shares of Telsa rose nearly 7.5%, as on 2:15 pm EDT, on Wednesday and were able to reach a high share value of $314.98 USD and a low of $297.50.
On Tuesday, the company closed at a value of $291.13.
Do you believe Tesla will be able to reach its Model 3 production target?
Featured Image: Twitter