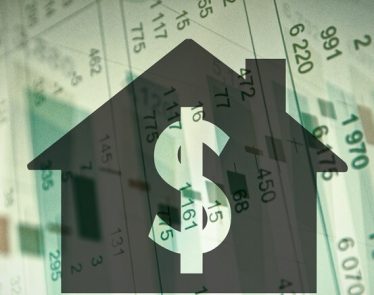 According to reports, the US Treasury is finalizing reform plans for Freddie Mac (OTCQB:FMCC) and Fannie Mae (OTCQB:FNMA), boosting FMCC stock.
Public Bailout
Reports emerged on Wednesday afternoon that the US Treasury Department …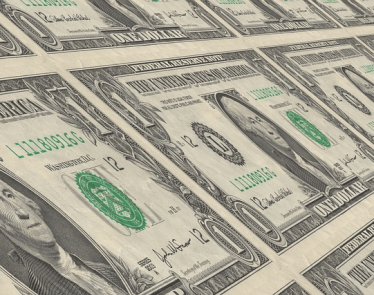 Bank of America (NYSE:BAC) announced yesterday that it will raise the minimum wage for employees to $20 an hour over the course of the next two years. It will also freeze health care cost increases …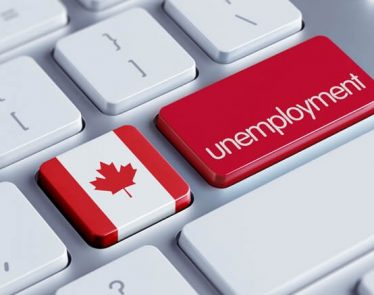 Good news for Canada's workforce! Canada's unemployment rate is at the lowest it has been in years. 5.6% low to be more precise. The news comes as the increase in job numbers in November beat …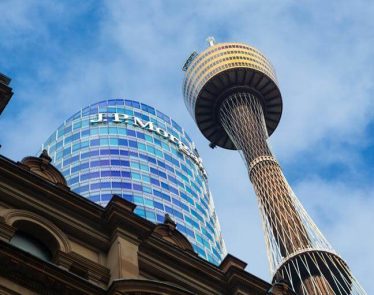 An ex-JPMorgan Chase (NYSE:JPM) trader has admitted to manipulating the US precious metals market for a number of years.
JPMorgan Chase Metals Trade Fraud
John Edmonds, 36, pleaded guilty to only one count …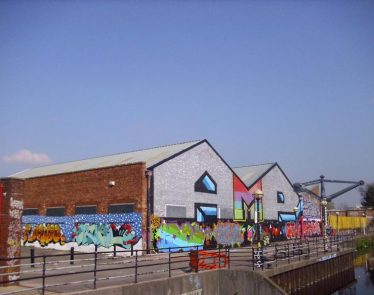 Another AMP scandal has come to light. It's been revealed that AMP—Australia's largest wealth manager—charged $1.3 million in life insurance premiums to more than 4,500 deceased individuals… after they died.
The company has …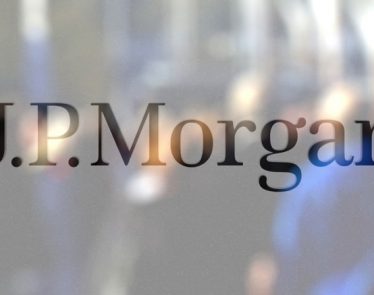 In the busy world of retail investing, it can be difficult to attract attention. However, a new JP Morgan investing app will surely turn a few heads.
JP Morgan Investing App
The multinational …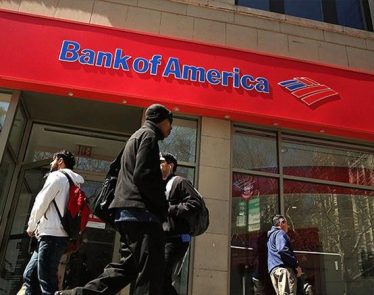 Bank of America's (NYSE:BAC) strategy of enhancing its operational efficiencies and reducing its cost structure has helped it in making significant earnings growth; it has been generating substantial growth across all business segments. Bank of …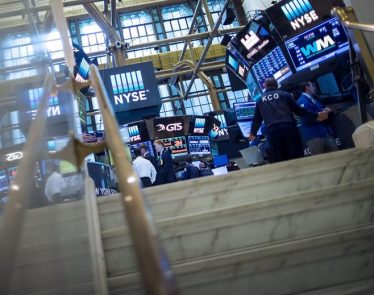 Although the financial sector has been lagging behind in the S&P 500 index, banking stocks continue to create value for shareholders. Several big banks, including Wells Fargo (NYSE:WFC), American Express (NYSE:AXP) and JPMorgan (NYSE:JPC), has …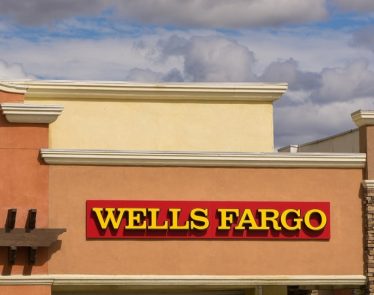 Wells Fargo Passes Fed Test: Wells Fargo (NYSE:WFC) has announced that it will buy back nearly $24.5 billion of stock after the bank passed the Federal Reserves stress tests.
The results of the …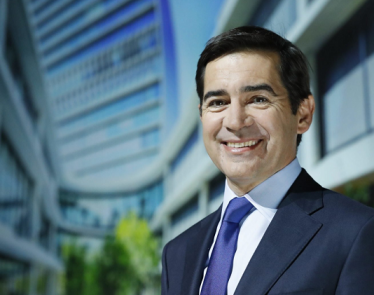 Blockchain could have a "huge promise" for the banking and financial industry, according to the CEO of the Spanish bank BBVA (NYSE:BBVA), Carlos Torres Vila.
The future of blockchain could influence many different …