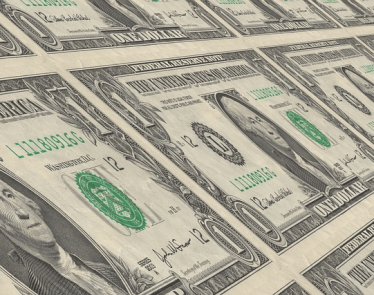 Bank of America (NYSE:BAC) announced yesterday that it will raise the minimum wage for employees to $20 an hour over the course of the next two years. It will also freeze health care cost increases …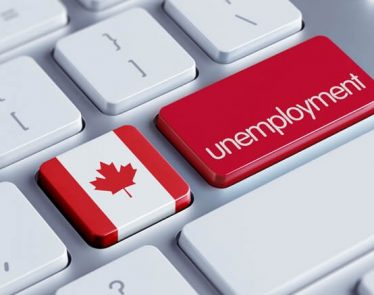 Good news for Canada's workforce! Canada's unemployment rate is at the lowest it has been in years. 5.6% low to be more precise. The news comes as the increase in job numbers in November beat …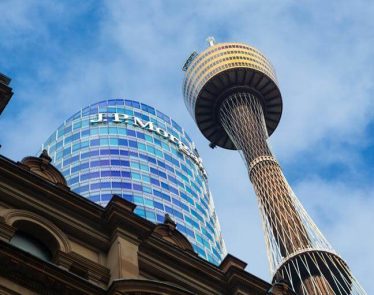 An ex-JPMorgan Chase (NYSE:JPM) trader has admitted to manipulating the US precious metals market for a number of years.
JPMorgan Chase Metals Trade Fraud
John Edmonds, 36, pleaded guilty to only one count …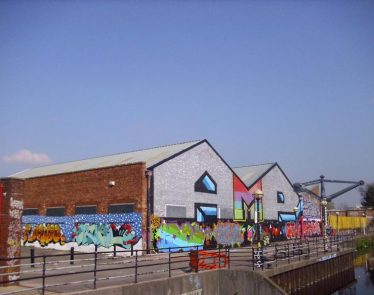 Another AMP scandal has come to light. It's been revealed that AMP—Australia's largest wealth manager—charged $1.3 million in life insurance premiums to more than 4,500 deceased individuals… after they died.
The company has …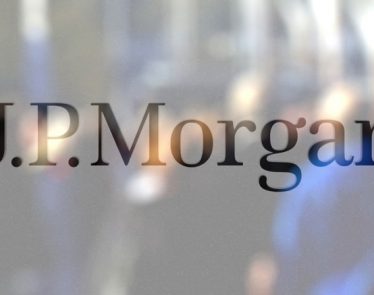 In the busy world of retail investing, it can be difficult to attract attention. However, a new JP Morgan investing app will surely turn a few heads.
JP Morgan Investing App
The multinational …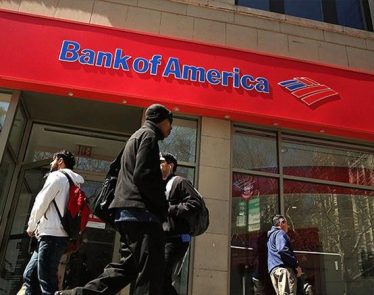 Bank of America's (NYSE:BAC) strategy of enhancing its operational efficiencies and reducing its cost structure has helped it in making significant earnings growth; it has been generating substantial growth across all business segments. Bank of …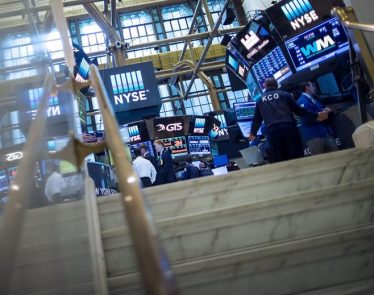 Although the financial sector has been lagging behind in the S&P 500 index, banking stocks continue to create value for shareholders. Several big banks, including Wells Fargo (NYSE:WFC), American Express (NYSE:AXP) and JPMorgan (NYSE:JPC), has …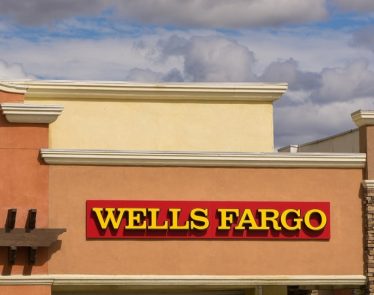 Wells Fargo Passes Fed Test: Wells Fargo (NYSE:WFC) has announced that it will buy back nearly $24.5 billion of stock after the bank passed the Federal Reserves stress tests.
The results of the …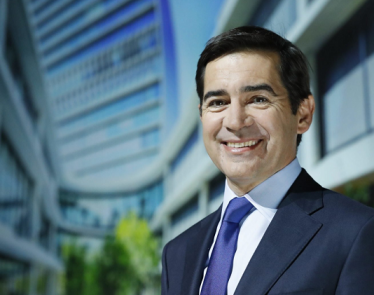 Blockchain could have a "huge promise" for the banking and financial industry, according to the CEO of the Spanish bank BBVA (NYSE:BBVA), Carlos Torres Vila.
The future of blockchain could influence many different …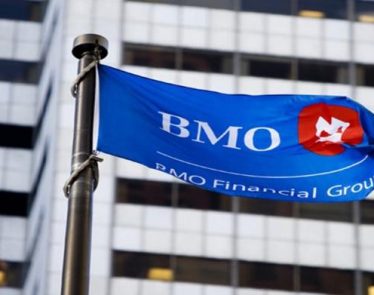 On Sunday and Monday, customers of both BMO and Simplii Financial were alerted by an uneasy notification. Specifically, Bank of Montreal and Simplii Financial, which is CIBC's direct banking line, announced on Sunday and Monday …