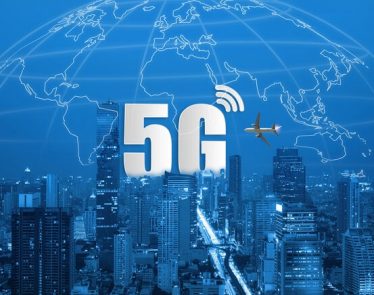 This year will see the widespread rollout of 5G networks across North America, with almost all major phone makers set to launch their new generation of 5G-enabled devices. Promising download speeds up to 100 times …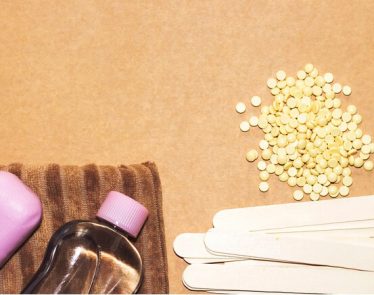 JNJ stock is in the red today after a California judge ordered Johnson & Johnson (NYSE:JNJ) to pay nearly US$344 million for deceptively marketing pelvic mesh devices for women.
San Diego Superior Court …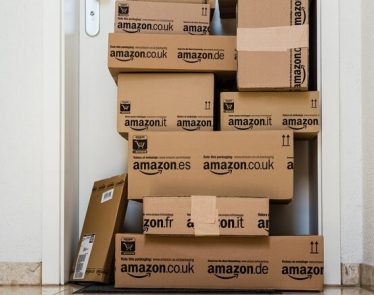 AMZN stock is the biggest gainer on Friday after Amazon.com, Inc. (NASDAQ:AMZN) reported its Q4 earnings that topped expectations.
Amazon's Q4 Results Top Estimates
The company reported a 21% increase for the quarter …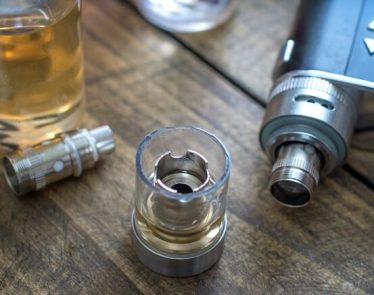 MO stock is sinking on Thursday after tobacco giant Altria (NYSE:MO) posted a fourth-quarter loss of US$1.81 billion, dragged down by a US$4.1 billion impairment charge for its investment in the company at the center …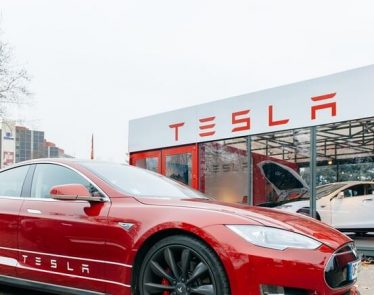 TSLA stock continues to move higher after Tesla Inc's (NASDAQ:TSLA) Q4 results topped analysts' estimates. The results come at the back of the company's faster-than-expected launch of its giga-factory in china as well as record …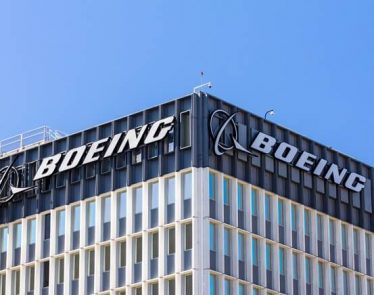 BA stock is making gains today despite Boeing (NYSE:BA) posting its worst full-year loss in the history of the company, with investor confidence in the airplane maker's timetable for returning the 737 MAX to service …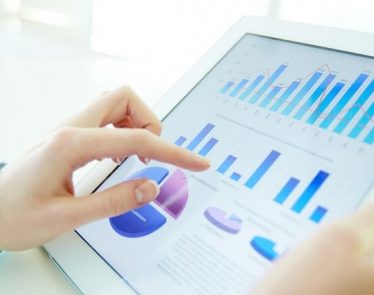 AMD stock tumbled 7% on Wednesday after Advanced Micro Devices, Inc. (NASDAQ:AMD) reported disappointing server sales and outlook.
AMD Stock Drops on Weak Outlook
The shares declined after the company made a lower-than-expected …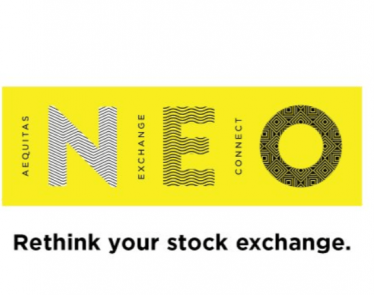 Owned by Aequitas Innovations, the NEO Exchange appeared in 2015; it now represents almost 10% of the volume traded for all Canadian-listed securities.
With its focus on putting capital-raising companies, investors, and dealers …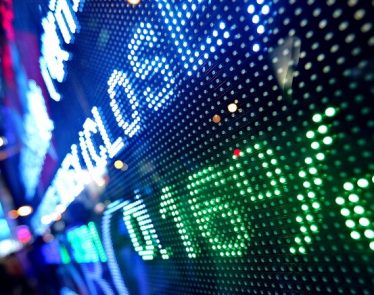 XLRN stock surged 43% on Tuesday after Acceleron Pharma Inc. (NASDAQ:XLRN) announced that its trial treatment for pulmonary arterial hypertension (PAH), sotatercept, had met its primary endpoint midway in the study.
Acceleron Lifted By … Read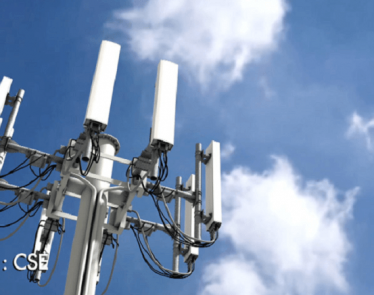 Toronto, Ontario–(Newsfile Corp. – January 28, 2020) – American Aires Inc. (CSE:WIFI) (the "Company" or "Aires") is pleased to announce that it has commenced phase one of its online advertising and marketing campaign intended to …