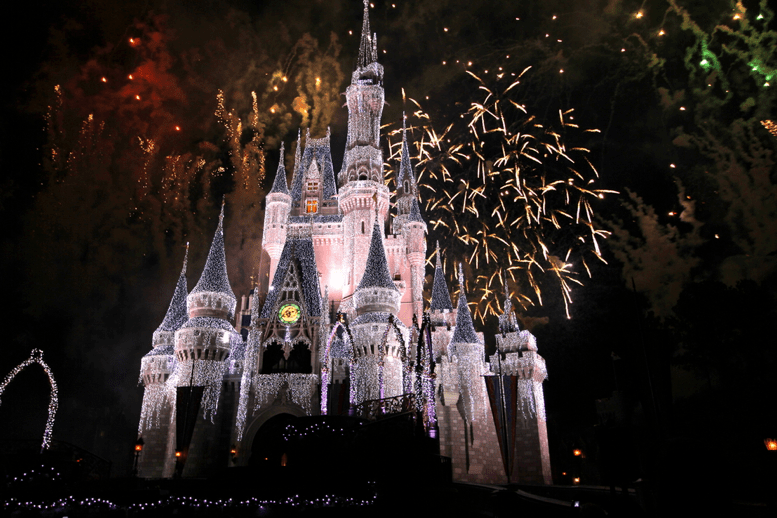 Disney has officially closed its acquisition of 21st Century Fox. In doing so, the company is one major step closer to becoming a streaming-leader in a new age of television and movies. Now, the entertainment giant owns the rights and intellectual property of even more films and TV shows.
Disney Acquires 21st Century Fox
The future of television and movies is all about streaming and Disney (NYSE:DIS) has been preparing itself accordingly. It has already added the ESPN+ streaming service and has plans in the pipelines to launch another streaming service called Disney+ later in 2019.
Now with the Fox acquisition, Disney has even more films, TV shows, and intellectual property to its name. It has been fast on the update too. The official Disney website already has previous Fox-owned TV shows, such as The Simpsons and Atlanta as lead images across the site.
In taking over Fox, Disney also becomes the majority owner of Hulu. According to company CEO Bob Iger, the animator will invest in more original content for Hulu in order to help it expand internationally.
Marvel, Lucasfilm, and Now Fox
The moviemaker is cementing itself as the kingpin movie studio of Hollywood. It already acquired Marvel in 2009 and Lucasfilm in 2012. Both these acquisitions gave it ownership over some of the biggest movie names in history such as StarWars and the Spiderman franchise.
>> Google Strikes Again: Get Ready for a New Way to Play with Stadia
Thanks to these acquisitions, Disney has had the number one movie at the worldwide box office for each of the past four years.
The Fox Deal
Disney outbid the competition with an offer of $71.3 billion USD for Fox. It has taken a further nine months since winning that bid to gain all the necessary regulatory approval.
And now according to Iger, the real hard work begins as "What lies ahead is the challenging work of uniting our businesses to create a dynamic, global entertainment company."
Featured Image: DepositPhotos © panchocrotto