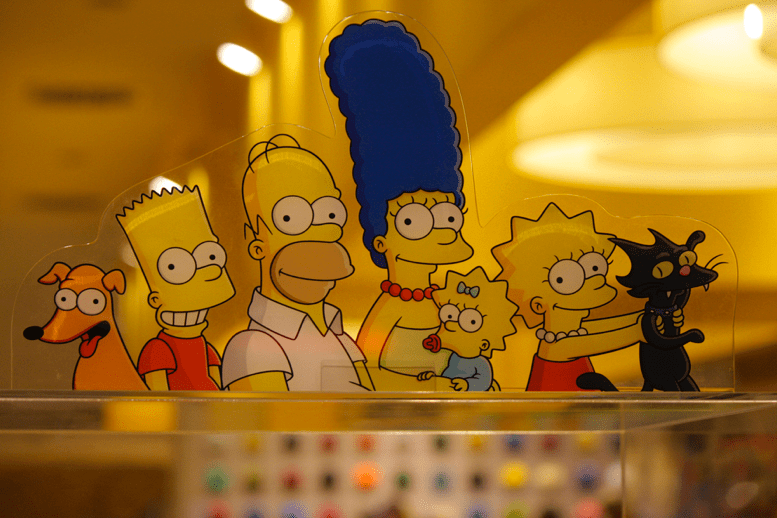 There is nothing better than a classic episode of The Simpsons. The show is usually associated with family, good values (questionable), laugh-out-loud comedy and all-around good fun. It is hard to imagine that an episode could be associated with something so heinous as child abuse.
Unfortunately, this is now the case. The show's longtime executive producer, James L. Brooks, announced that an episode featuring Michael Jackson's voice will be removed from circulation. A powerful documentary called 'Leaving Neverland: Michael Jackson and Me' aired last night, prompting this decision. 
Leaving Neverland: Michael Jackson And Me
The documentary was created by media giant HBO and aired on Channel 4. In it, Jackson is accused of sexually abusing two men when they were children.
The men in question are James Safechuck and Wade Robson, who both claim the pop star sexually abused them in their youth.
Now, in wake of Leaving Neverland, producers behind The Simpsons have made a joint decision to no longer air the episode featuring the singer's voice.
In speaking to The Wall Street Journal, Brooks said: "It feels clearly the only choice to make." 
He added that fellow executive producers Matt Groening and Al Jean also agree: "The guys I work with—where we spend our lives arguing over jokes—were of one mind on this."
>> National Beverage Shares Tank -19% After LaCroix Earnings Drop
Leaving Neverland vs. Stark Raving Dad
Jackson voiced a character called Leon Kompowsky in an episode entitled Stark Raving Dad. Leon Kompowsky meets Homer in a psychiatric hospital and claims to be Michael Jackson. At the time, Jackson went uncredited, leaving viewers to believe it was an impersonator. Only years later his involvement was confirmed. The 1991 episode is deemed a classic by many fans.
"This was a treasured episode. There are a lot of great memories we have wrapped up in that one, and this certainly doesn't allow them to remain," Brooks said.
In light of the documentary detailing what went on at Jackson's Neverland, the singer's music has also been removed from Australian radio network, Smooth FM, owned by The Nova Entertainment Company.
Further, three radio stations in Canada, one in the Netherlands, as well as New Zealand broadcasters RNZ, Mediaworks, and NZME have all said they will stop playing Jackson's music.
Did you watch 'Leaving Neverland: Michael Jackson and Me'? What do you think?
Featured Image: Deposit Photos © 360ber