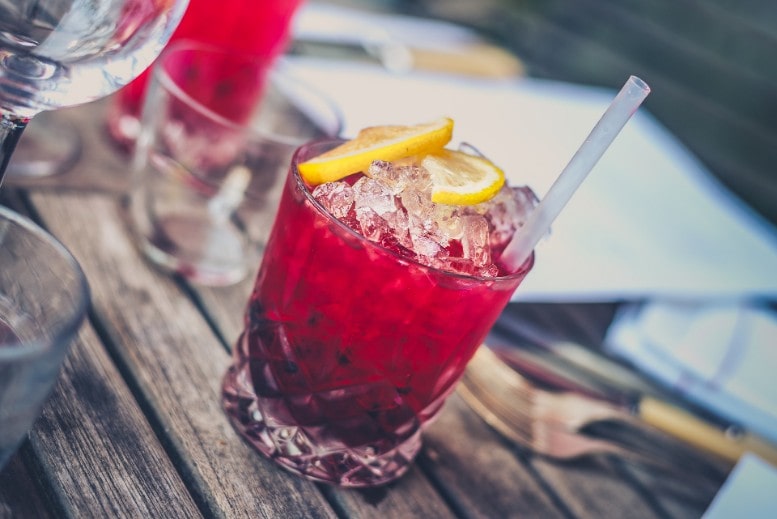 Shares of National Beverage Corp (NASDAQ:FIZZ), maker of popular sparkling water LaCroix, dropped rapidly this morning after the company released a shocking earnings report yesterday. During the three months ending January 26th, the company's profits slumped -39.6% to $24.8 million, compared to the $41.1 million made the previous year.
National Beverage Profit Loss
In the earnings report, National Beverage CEO Nick Caporella blames its drop in sales on "injustice." Caporella apologized to shareholders for the company's poor performance, assuring the drop wasn't due to "mismanagement nor woeful acts of God."
The National Beverage CEO didn't go into the full details of this supposed injustice, but he is likely hinting at the class-action lawsuit filed against the company back in October of 2018. This lawsuit was filed against the beverage maker for falsely claiming that LaCroix is 100% natural. Beaumont Costales filed the suit on behalf of Lenora Rice, and the suit claims that upon testing, LaCroix contained a number of artificial ingredients including linalool, which is used in cockroach insecticide.
In addition to the Linalool that was found, the testing also found linalool propionate, which is used to treat cancer and limonene and can cause kidney toxicity and tumors.
>> PlayStation 4 Update: Now You Can Sync PS4 with iOS Devices
National Beverage immediately denied the allegations in an official statement saying, "nothing artificial or synthetic (including all color additives regardless of source) has been included in, or has been added." The beverage maker claims that the natural flavors in LaCroix are derived from natural essence oils.
It seems consumers weren't convinced, hence the strong drop in sales of the sparkling beverage. National Beverage only released a statement on the matter and didn't provide any hard evidence. If it can provide proof, then maybe the company could win back some of its LaCroix fanatics.
FIZZ Shares Plummet
In pre-market trading, FIZZ stock is trading at $55.20 a share, down -$13.07 (-19.14%).
Featured Image: Pixabay