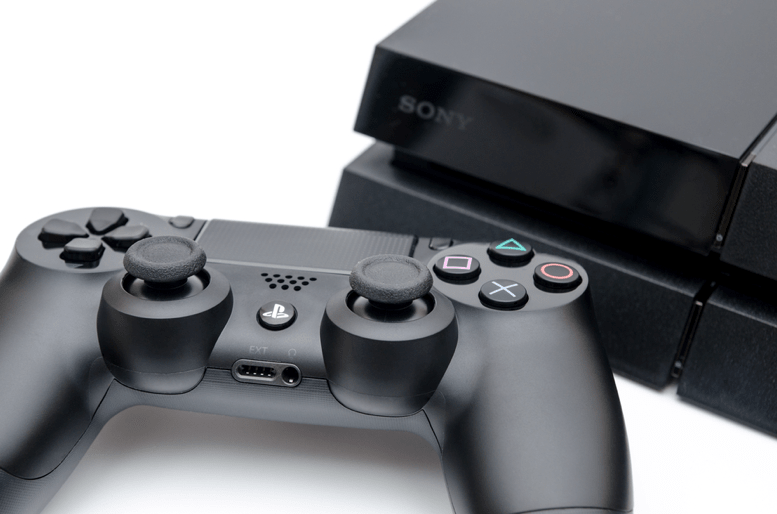 Sony (NYSE:SNE) has updated the operating system of its iconic PlayStation. The PlayStation 4 update includes one feature that users have been requesting for years. Now, the PS4 will sync with iOS devices.
PlayStation Update 
From today, the console will properly sync with iOS devices. This means Apple (NASDAQ:AAPL) iPhone and iPad users will be able to game on the go with the PS4 Remote Play app. All that's required is to download the PS4 Remote Play app for iOS in the App Store. Once downloaded, you pair the two. 
Simple.
The controls, however, won't be as fancy as your console controller. Like most mobile games, the controls are overlaid onto the image, and serious gamers recommend finding a decent third-party controller. 
Long Time Coming
Users have had to wait for nearly five years: Sony first launched remote play for its Xperia Z3 back in 2014. Well, in all honesty, there have been ways around the system.
Third-party apps like R-Play have, since 2017, allowed users the ability to play PS4 games on the iPhone. However, the service will cost you $12 and the knowledge that Sony is not behind the software. 
SONY Stock
Despite the joy that many zealous gamers must be feeling over this PlayStation 4 update, SONY stock is down 2% on the Japanese stock exchange today. At the time of writing, shares are selling for 5,229 JPY or $46.83 USD.
SONY PlayStation 4 Update
Back in October, Sony's quarterly results showed that popularity for its iconic gaming machine was actually increasing and not slowing down. Despite being on sale since 2013, PlayStation still remains the tech giant's biggest revenue driver. 
>> Blockbuster: The Last Store Standing in Bend, Oregon
In the most recent quarter, sales of the PlayStation 4 and its games brought $803 million USD in profits alone. Total revenue came close to $5 billion USD.
But Sony didn't expect such strong results. In fact, it expected sales to begin declining. Against all the odds, the console has remained as popular as ever, with 3.9 million units sold over the three-month period.
Are you a PS4 player? Will you avail of the PlayStation 4 update?
Featured Image: Deposit Photos © alexionas1989