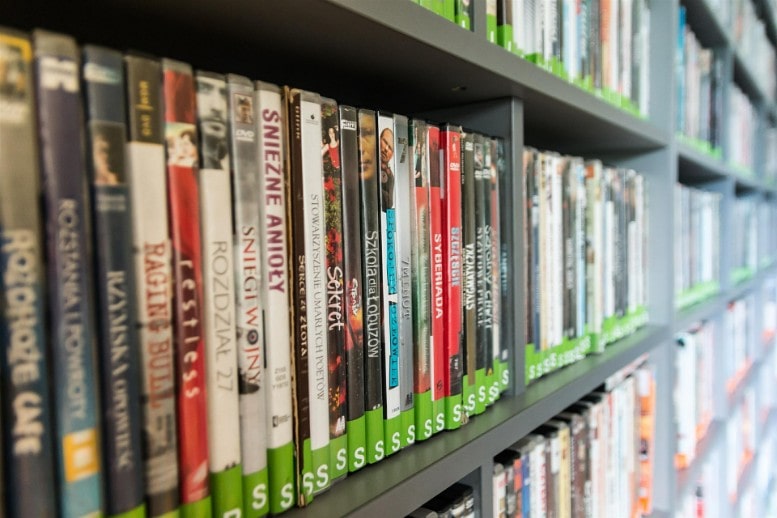 What was once the last Blockbuster store in the US has now become the only one left in the world. According to the store's General Manager, Sandi Harding, the new title isn't hurting the store one bit.
Blockbuster: The Last One Standing
Last week, the Blockbuster store in Perth, Australia announced it would be shutting its doors at the end of March. The Bend, Oregon store celebrated becoming the sole Blockbuster to be open in the US in July 2018. According to Harding, her store even sold T-shirts and hats to document the accomplishment.
The retail store manager told CNN that the store's new title of the last one on the planet will probably be good for business. Harding said that since being the last one in the US, people have come from all over the world to visit her store. Most, she explained, want to take a trip down memory lane and relive fond memories. 
The Blockbuster store manager believes that the store's classic older titles are what have kept the store afloat. 
"You can go to Redbox, and you can get the new titles, but they don't have the older ones," Harding said. "Netflix and Amazon don't have everything, either."
>> Social Media is Becoming More Private, Says Facebook's Zuckerberg
Falling Behind
Most Americans now stream movies off of either Netflix, Amazon Prime, or Hulu, but just like Harding said, it's hard to find a lot of the older and classic movies. That's where the new services fall short, and what might just keep this store alive.
In its prime, Blockbuster had more than 9,000 stores across the US. When Netflix and Redbox emerged on the scene with lower prices and on-demand digital services, Blockbuster's rental business model began to flop. In 2010, the movie rental store filed for bankruptcy and was bought by Dish Network (NASDAQ:DISH). 
Stores began closing at a rapid pace after the buy-out, and in 2017, only ten stores remained. Now, only one is still standing. Harding told CNN, "we're proud to still be open." Hopefully, the company's new title and nostalgia can keep the store alive.
Featured Image: Pixabay