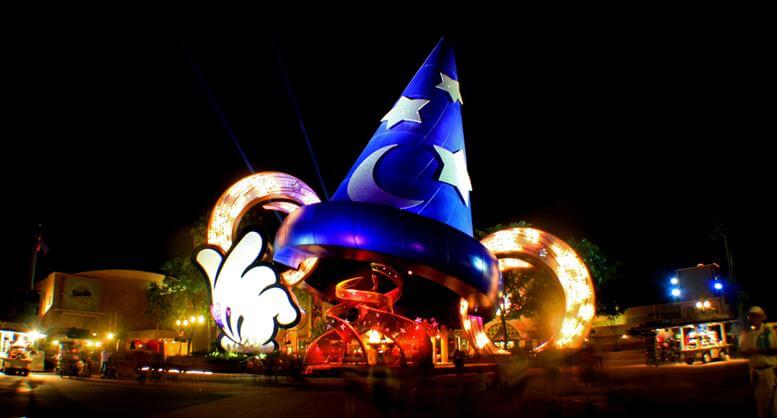 For years, The Walt Disney Company (NYSE:DIS) has raised the prices of Disneyland annual passes, single-day tickets, and parking fees. This year will be no different. Starting yesterday, the Disneyland Resort raised the prices of tickets well above inflation price-hikes at a whopping 25%. Get your pocketbooks out parents!
Walt Disney Disneyland Price Hikes
In 2018, the famous amusement park saw ticket price increases of up to 18%. In 2019, the cheapest daily ticket to visit the California-based resort will be just over $100. To park your car for the day, it will cost you $25—up $5 from last year.
These hikes were raised in anticipation for the grand opening of its newest area—Star Wars: Galaxy's Edge. The 14-acre Star Wars expansion is expected to open this summer and will feature two different attractions. The main attraction will be a ride that allows you to pilot the Millennium Falcon. The hike in ticket prices is most likely to fund Walt Disney's latest expansion, as well as provide extra staff to run the operation. 
"We continue to provide our guests with a variety of ticket offerings to meet their needs, while helping us to spread visitation, better manage demand and deliver a great experience," Disneyland Resort spokeswoman Liz Jaeger told the LA Times.
>> Tesla's Gigafactory 3 Breaks First Ground in China
Crowd Management
In 2016, the theme park implemented 'demand' pricing, which offered lower ticket prices on days when demand was lower, like a weekday. Disneyland's most expensive ticket prices are on weekends and holidays. Starting yesterday, a one-day, one-park ticket for either California Adventures or Disneyland will be $104 on low-demand days. This rise is just a 7.2% increase from the previous year.
A ticket on regular-demand days will cost a person $129—up 10.3%. On peak-demand days tickets will cost $149—up 10.4%. The annual passes offered that blocks out all weekends and most of the summer months, as well as major fall and winter holidays, will cost $399—up 8.1%. 
For the most expensive pass that includes parking, both parks, and no blackout days, it will cost $1,949—up 23.4%. 
Featured Image: Depositphotos © quackersnaps