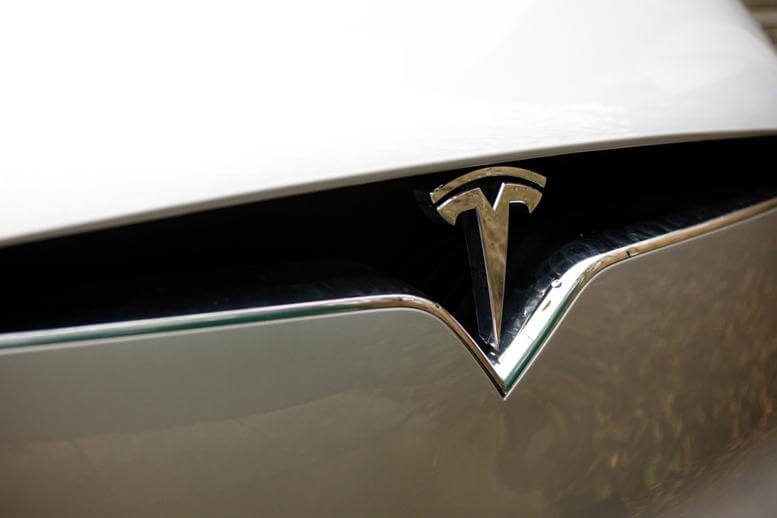 It's official! Construction of Tesla's (NASDAQ:TSLA) first non-US factory has begun. Tesla Inc CEO Elon Musk and Shanghai Mayor Ying Yong, celebrated the ground breaking of Tesla's Gigafactory 3 earlier today.
Gigafactory 3 Breaks Ground
Bought for $140 million USD in October, the Gigafactory 3 will be Tesla's first China-based factory. 
According to Musk at the ceremony today:
"China is becoming the global leader in electric vehicle adoption, and it is a market that is critical to Tesla's mission to accelerate the world's transition to sustainable energy."
The factory will produce Model 3 and Model Y vehicles for the country with construction finalizing in the summer and production beginning at the end of 2019. According to Musk, Tesla will produce more "affordable versions" of the company's famous EV's at the Gigafactory 3.
Tesla spoke about Shanghai's Gigafactory saying it "will allow Tesla to localize production of Model 3 and future models sold in China, with plans to eventually produce approximately 3,000 Model 3 vehicles per week in the initial phase and to ramp up to 500,000 vehicles per year when fully operational."
However, Tesla Inc has been criticized on multiple occasions for not meeting expectations on production numbers. 500,000 vehicles per annum is a big target.
>> Is NFLX Stock Presenting an Attractive Buying Opportunity? Goldman Sachs Says Yes
Committing to China's Market
China is the biggest market in the world for electric vehicles. And while Tesla is popular there, it increasingly faces stiff competition as more brands enter the market. To hold down the fort in this market, Musk has been eager to set up shop within the country. 
Doing so will reduce costs from tariffs and transportation. The company admitted back in October that it is "operating at a 55% to 60% cost disadvantage" because of this and, further, it is ineligible for local cash incentives afforded to local Chinese manufacturers.
As another sign of Tesla's commitment to the China market is that it has started taking online orders for Model 3 cars in the country. This is to allow customers to configure their vehicle to take delivery in the weeks ahead.
What do you think about Tesla opening its new Gigafactory 3?
Featured Image: Depositphotos © Triumph0828