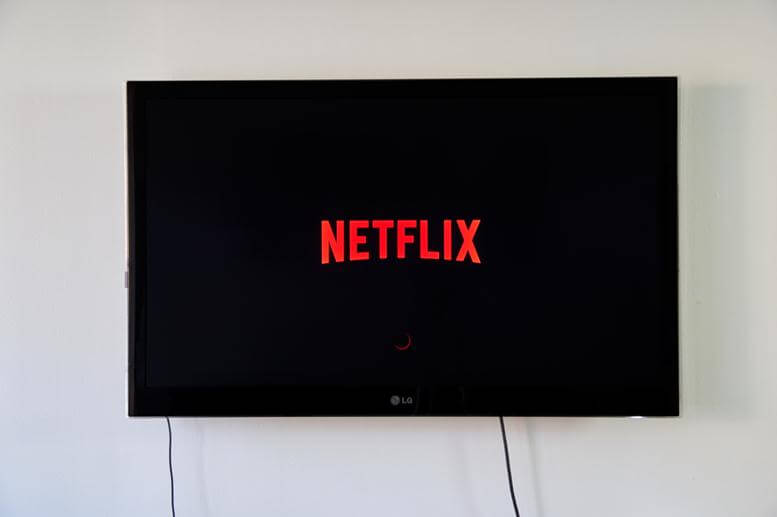 Two days ago, SunTrust analysts cut the NFLX stock price from $410 to $355. That decision caused shares of Netflix (NASDAQ:NFLX) to plunge. But two days later, things turned around for the streaming platform. 
NFLX Stock Back in the Green
On Friday, January 4th, NFLX stock closed the day up nearly 10%, despite the company receiving some backlash mid-week. And the reason? Goldman Sachs (NYSE:GS) added NFLX stock to its Conviction List. Not only that, but Goldman Sachs said Netflix currently presents an attractive buying opportunity for investors, due to its 36% pullback from the record set last July.
"We continue to believe Netflix's investment in content, technology and distribution will continue to drive subscriber growth well above consensus expectations," analysts wrote. These analysts are referring to expectations not only in the United States but internationally as well.
Even though SunTrust analysts believe things may be heading towards a downhill trend for the company, Goldman Sach analysts forecast Netflix will return to the high-yield bond market. The forecast for that falls within the next three years. "We see a path for Netflix to both double its annual content investment and generate positive cash returns by 2022," analysts explained. 
To no surprise, NFLX stock reacted positively to the Goldman Sachs note. Trading up all day, NFLX stock closed the day trading at $297.57. This means it closed up 9.72%. Currently, in the after-hours session, Netflix is up 0.03%.
>> Daily Stock News: AAPL Stock Rebounds and NYSE Threatens to Delist Rite Aid
At present time, the Los Gatos, California-based company has a market cap of $129.766 billion. 
The Takeaway
Which analysts do you agree with? Was SunTrust right to clash the stock's price target? Or, do you agree with Goldman Sach, that Netflix, right now, is hinting at an attractive buy-in opportunity? 
Let us know what you think in the comments below! And don't forget to check back in next week for more stock news! 
Featured Image: Depositphotos © dennizn