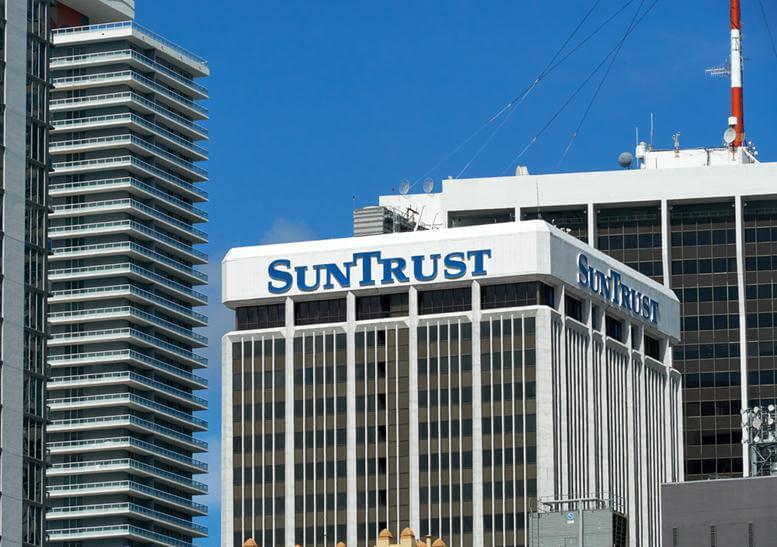 Not all stocks are starting the new year off on a positive note. On Wednesday, January 2nd, NFLX stock plunged nearly 3% in the morning. At the time of writing (3:12 PM), however, shares of Netflix (NASDAQ:NFLX) are down 0.26%.
NFLX Stock: January 2nd, 2019
Netflix may be dear to the hearts of consumers across the world, but SunTrust analysts feel differently. Based off of SunTrust data, which suggests there was a lack of subscriber additions in Q4, analysts cut their NFLX stock price target to $355. It was originally $410. While the team of analysts noted that its subscriber tracker did not take into account 'Bird Box' and 'Black Mirror: Bandersnatch,' there are instances "pointing to 4Q sub adds slightly below consensus."
Analysts found that subscriber additions in the fourth quarter were between 1.43 million and 1.75 million. Those figures are lower than the current consensus, which falls between 1.75 million and 1.8 million. 
Will this Impact the Long-Run?
Considering Netflix is a universally used streaming platform, it's difficult to see one price slash affect the NFLX stock in the long-run. However, today's trading session made it clear that some do feel this way.
>> Chipotle Revamps Menu to Target Dieters; Stock Climbs
Plus, the Netflix lawsuit remains, which may be another reason why the price dipped today. After all, multiple pieces of bad news in three months can have that effect sometimes. On November 9th, word broke that The Satanic Temple filed a lawsuit against Netflix, as well as Warner Bros. The news sent NFLX stock down 6.1% at one point in the day. 
The Takeaway
What do you think of the NFLX stock price slash? Are you worried about the lack of subscriber additions in the fourth quarter? Most big-name companies struggle from these instances from time to time, but do you think this will lead to the end of the streaming platforms reign?
Let us know what you think in the comments below! 
Featured Image: Depositphotos/dennizn