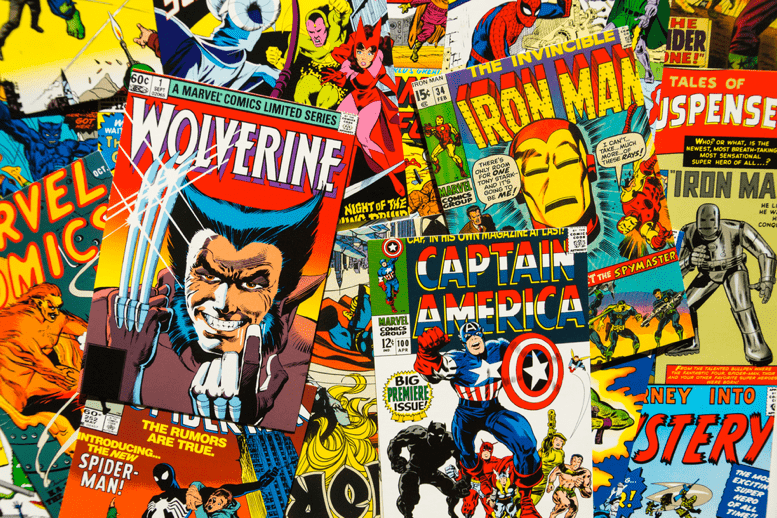 Shares of Walt Disney Co (NYSE:DIS) hit record highs yesterday after the company's "Avengers: Endgame" film beat box-office records. DIS stock hit peak levels of $142.20 USD on the NYSE in early trade Monday but have since corrected. Currently, shares sell for $139.30.
DIS Stock Soars
According to Bloomberg, the success of "Avengers: Endgame" "prompted analysts to expect a much larger contribution from the studio division to the company's overall profit." It should also help the launch of its forthcoming Disney+ streaming service, which is due in the fall.
Other entertainment shares also grew off the back of Disney's success, with AMC Entertainment (NYSE:AMC) gaining 3.6% and Imax (NYSE:IMAX) climbing 4%.
Analysts Chime In
DIS stock is now on the radar for several major analysts, with JPMorgan, for example, continuing to predict even more "upside to shares." The company has raised its price target to $150 from $137.
Rosenblatt Securities analyst Mark Zgutowicz called Endgame a "global phenomenon," which highlights the popularity of the Marvel Universe.
Disney's ownership of the brand means Marvel content will be exclusive on its upcoming Disney+ service. This will likely entice a large percentage of subscribers.
Rosenblatt Securities have also set a price target of $150.
DIS Stock: More to Come?
The Endgame film is still potentially in line to gross $1 billion across North America, accounting for repeat viewings.
>> GOOGL Stock: Investors Spooked By Alphabet's Revenue Growth
The film also set an opening record for IMAX, by surpassing the all-time high of $47.6 million previously set by "Star Wars: The Force Awakens." Endgame smashed that record by 92%.
Disney+
As stated, the Disney+ streaming service is expected to launch in November this year. DIS stock soared earlier in the month when the company unveiled its subscription prices, which undercut Netflix (NASDAQ:NFLX). Costing just $6.99 USD per month or $69.99 annually, the service is almost half the price of Netflix.
Further incentive to join this service is Disney's ownership of the Star Wars brand. If Marvel enthusiasts aren't enough, Disney+ may see unprecedented subscription numbers based on the movies' hard-core fan base.
What do you think? Will DIS stock climb to $150?
Featured Image: DepositPhotos © josekube