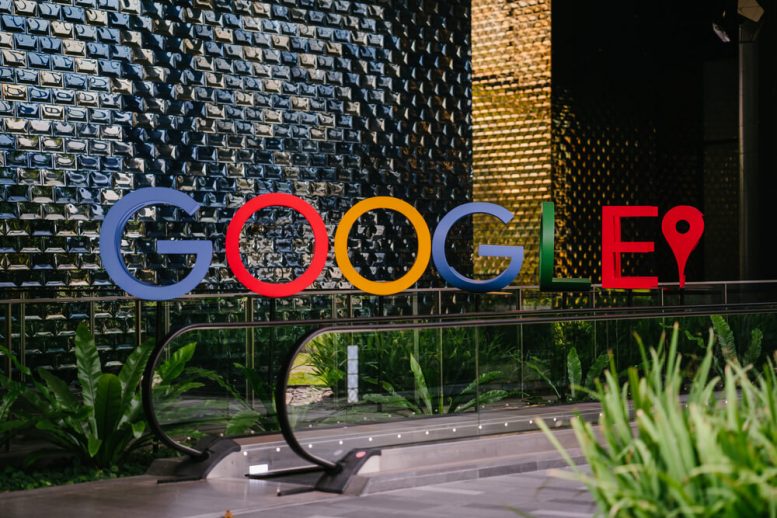 GOOGL stock is under heavy selling pressure in Tuesday's session after the tech giant reported disappointing fiscal first-quarter revenue growth.
When large companies like Google's parent company Alphabet Inc (NASDAQ:GOOGL) show even the slightest slowdown in revenue growth, anxiety spreads in the markets, and the shares of the company take a bit of a pounding.
In its Q1 2019 earnings report, Alphabet reported slower revenue growth for the first time in a span of three years, and this has been attributed to the disappointing growth in online advertising revenues, which is normally Google's primary cash cow. It is believed that the rise in competition in the online advertising space is the primary reason behind the reversal suffered by Alphabet in this quarter.
Slower Revenue Growth
Wall Street analysts had estimated total revenue to be $30.04 billion, but the final figure stood at $29.4 billion, and needless to say, this had an adverse effect on the GOOGL stock, which tanked by 7.62% to $1197.49. Despite the alarming decline in the stock, it needs to be pointed out that the first quarter revenue growth was at 17% year-on-year and the primary concern for investors was that the company registered a slower rate of growth.
Net income stood at $6.66 billion, or $9.50 a share, compared to a year ago net income of $9.4 billion, or $13.33 a share. On an adjusted basis, the company earned $11.90 a share.
However, GOOGL stock's nosedive was perhaps more alarming since the decline was the biggest one suffered by Alphabet in as many as seven years. Ruth Porat, who is the Chief Financial Officer at Alphabet pointed out the fluctuations in currency, and certain changes to Google products were also responsible for the poorer show.
>> SPOT Stock Fluctuating Despite Spotify Earnings Surpassing Expectations
Advertising Competition
As everyone knows, advertising revenue constitutes the biggest share in Alphabet's revenues, and according to publicly available information, the company generates around 85% of its revenues through advertising. However, Google is now facing stiff competition in a segment in which it had previously been the undisputed leader for more than a decade.
Companies like Facebook Inc. (NASDAQ:FB), Amazon.com Inc. (NASDAQ:AMZN), and Twitter Inc (NYSE:TWTR) have eaten into the pie in a big way and have all reported promising growth in their advertising business in the recent quarters. In addition to that, Google is trying to grapple with the issue of growing its advertising revenue across devices. While the growth on mobile remained strong, the same could not be said about desktops and tablets. Although that presents a challenge, it could also be the next big opportunity for the company.
Are you still interested in GOOGL stock after today's pullback?
Featured image: DepositPhotos @ mentatdgt