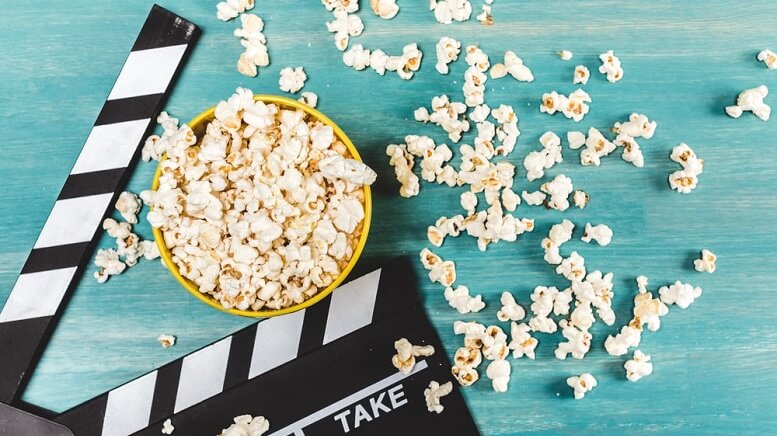 Netflix (NASDAQ:NFLX), the titan of streaming sites, took a big hit when it posted subscriber losses in its second quarter. After years of unimpeded growth, the company announced that it lost 126,000 paid domestic subscribers in Q2. This was its first such loss since 2011, and the news caused Netflix stock to plummet 11 percent in one day.
While the streaming giant blamed the losses on regional price increases and a lack of strong content in the quarter, market saturation for streaming sites in the US is likely the biggest factor. Netflix currently competes with Hulu, Amazon Video, Sling, Crackle, HBO GO, and many more. Soon enough, major streaming sites like Apple+, Disney+, and an as of yet unnamed service from WarnerMedia, will also take a slice of the market.
Streaming Sites Have Plenty of Potential Overseas
The solution to oversaturation is simple: find new markets. In addition to America, Netflix streams in 189 other countries. Though the company also fell well below its expected international subscription gains for Q2, it has committed to refocusing on international growth.
In 2015, Netflix's international net subscription additions per quarter began far outpacing its domestic additions. Last year, it gained 8.8 million paid members, 83 percent of whom were international. This growth has kept Netflix the world's biggest streaming site.
To help capture foreign audiences, Netflix invests in foreign programming. Partnering with local content producers, the company has produced well-performing movies and television shows in Europe, East Asia, Latin America, and India, where it recently added 10 new movies to its upcoming program slate.
India is a smart choice for growth. The country offers 500 million internet users, second only to China—though with less government intervention into what citizens can watch. This, of course, makes it attractive not just for Netflix, but for all the major streaming sites.
Three Companies Vying for International Growth
Earlier this year, Disney (NYSE:DIS) bought Indian content platform Hotstar, which boasts as many active monthly users as the United States has citizens. By comparison, Netflix only has 5 million subscribers in India.
>> Boeing Stock Soards Despite $4.90 Billion Loss for 737 Max Setback
The day the acquisition was announced, Disney shares jumped more than 10 percent—almost exactly the amount that Netflix recently dropped.
It's no coincidence that Disney will make its soon-to-launch streaming site, Disney+, $2.00 cheaper than Netflix. It's also no coincidence that the company recently made a top Netflix executive a Senior Vice President, specifically to focus on international development for Disney+.
Not to be outdone, this fall Apple (NASDAQ:AAPL) is launching its streaming site, Apple+, in more than 100 countries. One of these, of course, will be India.
Unsurprisingly, Apple hired the former Vice President of Disney+ International to direct video services for Apple+.
The Streaming Wars Will be Settled on Foreign Soil
To attract more customers in India, and in the hopes that it can dislodge Disney's hold of the market, Netflix is introducing a cheaper, mobile-only Indian package. It projects that its subscription base will grow by 7 million in Q3, mostly on the back of international expansion.
According to its rollout plan, The House of Mouse plans to spend $2 billion on original domestic and international content by 2024 and expects Disney+ to have between 60 and 90 worldwide million users by then. Bob Iger, Disney President, has also said that the company will also be looking "more aggressively" into an international rollout for Hulu, its subsidiary streaming site.
Investors looking to divine the future of major content producers like Netflix, Disney, and Apple must look at which streaming sites take hold overseas. That means, in part, watching for which companies are investing in international TV shows and movies.
Featured image: DepositPhotos © K.Klimenko