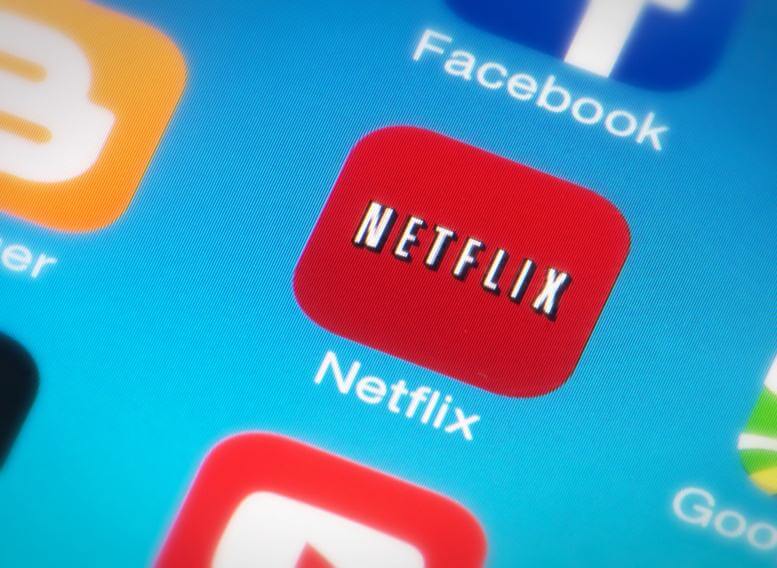 Netflix subscription prices have increased for US viewers. The company is implementing its new strategy in which it invests more money into original content in order to beat out the competition.
Netflix Subscription Prices
The company's popular flagship plan—its dual HD streaming package—has increased from $10.99 to $12.99 per month. Its cheapest non-HD plan has jumped from $7.99 to $8.99. The premium plan has increased from $13.99 to $15.99.
Reasons
This is the largest jump in Netflix subscription prices since the company first launched 12 years ago. While its 58 million US subscribers may find it irksome, Wall Street and investors alike are praising the news. At the close yesterday, NFLX stock had increased by 6.5%.
Consumers across the US will be affected, as will customers in Latin America and the Caribbean where charges are in US dollar.
Netflix (NASDAQ:NFLX) spoke on the prices increase detailing how investment in new entertainment is the core reason:
"We change pricing from time to time as we continue investing in great entertainment and improving the overall Netflix experience for the benefit of our members."
Competition
The trend for TV watching has changed dramatically in recent years with many opting into streaming services over cable television. As such, Netflix has become a dominant force in the entertainment world, but with success comes tough competition.
And the company has felt this pressure.
>> Nike Adapt BB: Self-Lacing Shoes Make Their Debut into Retail
It currently faces rivals Amazon (NASDAQ:AMZN) and Hulu but soon will face more competition from Disney (NYSE:DIS), NBC, and Apple (NASDAQ:AAPL).
Ousting the Competition
The increase in Netflix subscription prices is supposed to offset the capital needed to create original content. This is the company's plan to keep it ahead of the competition. 
Netflix has seen massive success from its original content, which began with House of Cards in 2013.
The company is now capitalizing on its production abilities and furthering its ambitions to become not just a streaming service, but a globally renowned production company for TV and movies. The ultimate goal is to keep consumers watching and therefore happy.
Featured Image: Depositphotos © Mactrunk