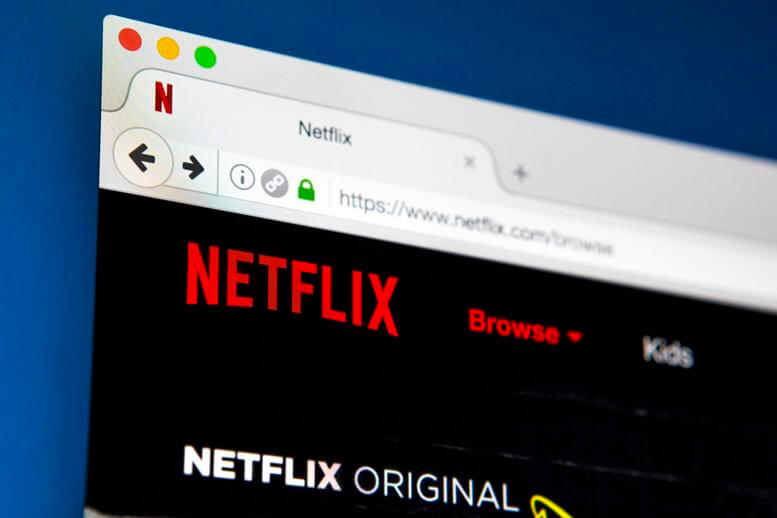 After a complete social media-driven frenzy, Netflix, Inc (NASDAQ:NFLX) has officially confirmed that Friends will remain on its platform throughout 2019. The digital streaming service gave the internet a collective heart attack when it said it was removing the 1990s sitcom in the new year.
Netflix has Some Stiff Competition
As for beyond 2019, it looks like individuals wanting to watch Friends will have to move over to WarnerMedia's new streaming platform. This new platform, launched by Warner Bros TV, will debut in the fourth quarter of 2019. Since Friends was made by Warner Bros, it most likely will be held exclusively on that platform. 
It seems Netflix is gaining some stiff competition in the space of digital entertainment. First, Hulu came out with its own service to showcase on-demand shows and then added movies. Now, Warner Bros is swooping in with a similar platform and stealing back one of the most popular shows on the Netflix platform.
In addition to WarnerMedia's new platform, Disney (NYSE:DIS) will be releasing its own platform named Disney+. A number of Disney movies will be leaving Netflix in the next coming months, and in the last few weeks, a number of Marvel shows have left the platform. Let's be real, Disney owns just about everything nowadays.
>> Chanel: The Latest Fashion House to Ban Furs and Exotic Skins
It remains unknown at this time how much each service will charge for monthly usage. This past year, Netflix has really transformed itself by creating its own TV series and movies. Still, Warner Bros holds a lot of popular shows that could give Netflix a run for its money. Those shows include Friends, The Big Bang Theory, Shameless, The Flash, Full House, The 100, Lucifer, The Arrow, Supergirl, The Originals, The Vampire Diaries, Supernatural, and One Tree Hill. 
2019 will be an interesting year for the entertainment industry, and a lot is about to change. Buckle up ladies and gents!
Featured Image: Depositphotos © chrisdorney