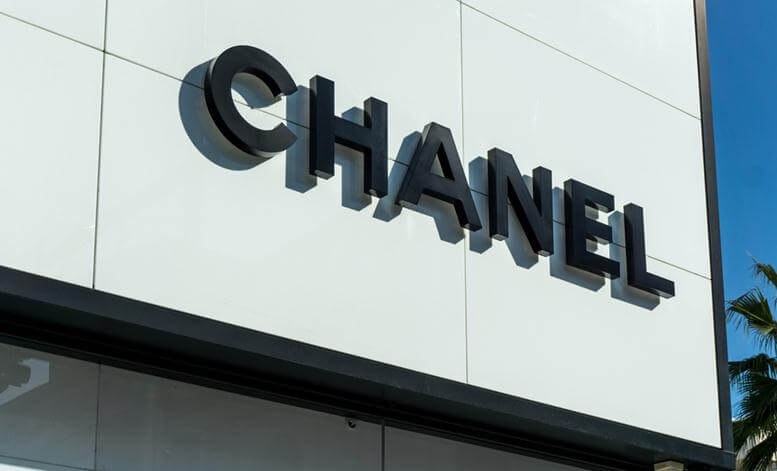 The fashion industry has been at war with animal activists over its use of fur and exotic animal skins. So today's announcement from Haute-fashion house, Chanel, is a massive win for the activists and animal-lovers alike. The clothing giant has agreed to ban fur and exotic skins from its collections. The reason is simple: Chanel wants to maintain ethical standards.
And maybe the pressure from animal rights campaigners has finally gotten to it.
No More Fur in Fashion
The industry as a whole has been slowly changing its ways one major brand at a time. Earlier in the year, England's Burberry made a similar vow to stop using furs, as did Italian fashion house Gucci.
Also, London Fashion Week has added to the pressure; it recently dropped fur from its runways.
Now, Chanel has promised to stop using animal fur and leathery skins such as crocodile, lizard, and snake across both its accessories and clothing lines.
A New Era
A company spokeswoman explained the reason by saying:
"At Chanel, we are continually reviewing our supply chains to ensure they meet our expectations of integrity and traceability. In this context, it is our experience that it is becoming increasingly difficult to source exotic skins which match our ethical standards."
The new policy includes furs and the decision is being seen as "an opportunity to create a new generation of high-end products."
>> YouTube Star: Seven Year Old Makes $22 Million off Toy Reviews
PETA Reacts
Understandably, PETA—the People for the Ethical Treatments of Animals—considers the decision as a campaign victory.
The organization said in a statement:
"For decades, PETA has called on the brand to opt for luxury, cruelty-free fashion that no animal had to suffer and die for, and now it's time for other companies, like Louis Vuitton, to follow the lead of the iconic double C's and do the same."
PETA is looking for these clothing brands to use faux fur and vegan leather textiles as advancements have made these nearly indistinguishable from animal pelts and skins.
Featured Image: Depositphotos © wolterke