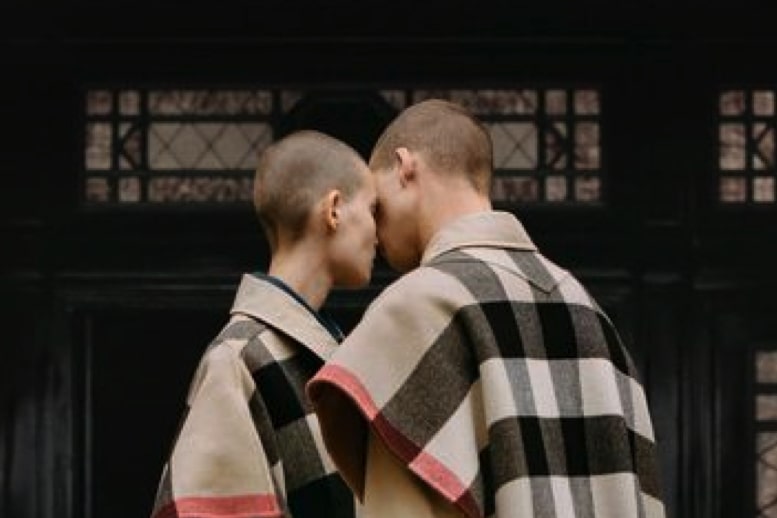 Thankfully, some very necessary Burberry changes are on the way.
The British luxury fashion retailer announced this week that it will stop its unfavorable practice of burning unsold goods.
Burning unsold goods. Believe it or not, Burberry (LSE:BRBY) destroyed unsold clothing in order to protect its brand.
It also announced it would stop using real fur in its clothing and will be phasing out existing fur items.
Change of Heart = Burberry Changes
The company faced a lot of backlash in July when an earnings report revealed it destroyed goods worth £28.6 million in 2017. As stated, in order to protect its brand image, the retailer burned its unsold wares claiming it was preventing theft or cheap selling of those goods.
Unsurprisingly, the news had led to an angry response from environmental campaigners.
But its change of heart has been accepted positively. Greenpeace stated:
"Burberry's decision to stop incinerating its overstock is a much-needed sign of a change of mind in the fashion industry […] It's high time for the whole fashion industry to start dealing with overstock at its source: by slowing down production and re-thinking the way it does business."
And What About Fur?
Burberry has also promised to stop using fur in its collections in the future. Currently, the brand uses rabbit, fox, mink and Asiatic racoon fur. What remains in its lines will be gradually phased out.
PETA has spoken out regarding the decision: 
"The few fashion houses refusing to modernise and listen to the overwhelming public opinion against fur are now sticking out like a sore thumb… If they want to stay relevant in a changing industry, they have no choice but to stop using fur stolen from animals for their coats, collars, and cuffs."
Moving Forward
Looking toward a new future, Burberry has partnered with sustainable luxury company Elvis & Kresse. This partnership will see 120 tonnes of leather off-cuts transformed into new products over the next five years.
It has also established the Burberry Material Futures Research Group with the Royal College of Art. The goal here is to invent new sustainable materials.
>> L Brands Stock Halves Year to Date; Victoria's Secret is Falling from Its Throne
In the words of Burberry's chief executive Marco Gobbetti, "Modern luxury means being socially and environmentally responsible" and no truer word has been spoken. If your company plays a huge role in the environment and also animal welfare, then taking responsibility here is a must. 
"This belief is core to us at Burberry and key to our long-term success. We are committed to applying the same creativity to all parts of Burberry as we do to our products."
Good job Burberry! Let's hope others will follow your Burberry changes.
Featured Image: Esquire/Burberry