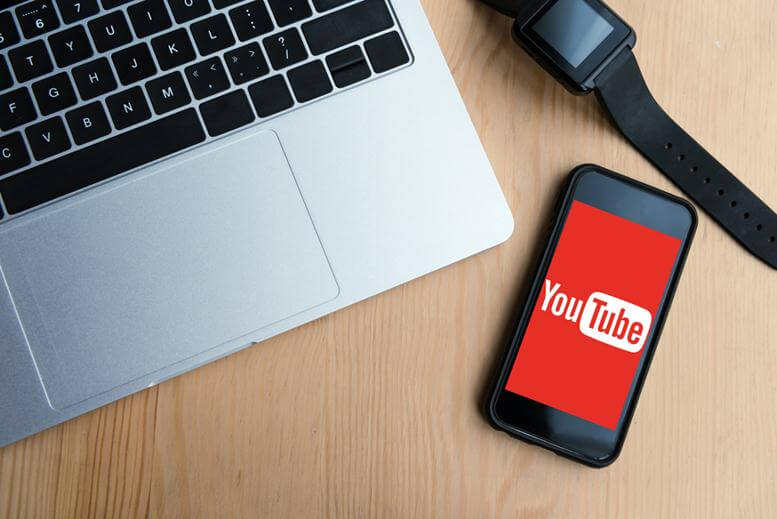 Forbes just released the list of the highest paid YouTubers of 2018, and the results may shock you. The top YouTube Star of 2018 is just seven years old. Yes, that's right. SEVEN YEARS OLD.
YouTube Star: Ryan ToysReview
The star uploads his videos under the YouTube channel name 'Ryan ToysReviews.' Ryan, like any seven-year-old, loves toys. Except, he also has 17 million active followers on his YouTube channel. Ryan's parents set up his channel back in March of 2015, and this year it grew seven spots on the top paid YouTubers list. 
To-date, Ryan's videos have almost 26 billion views. Ryan was asked by NBC why kids choose to watch his videos, to which he replied: "Because I'm entertaining and funny." 
In August of this year, Walmart began selling toys and clothes called 'Ryan's World.' The revenue brought in from the Walmart deal is set to substantially increase Ryan's total earning next year. Due to the fact that the YouTube star is only a child, 15% of Ryan's earning are put into a bank account that he can only access when he becomes a legal adult.
>> Tesla Expands in Canada by Building Supercharger Route Across Country
The amount of revenue generated by sponsored posts by Ryan's channel is relatively small compared to other YouTube stars. Forbes writes it is "the result not only of how few deals Ryan (or his family) chooses to accept but also the fact that his pint-sized demographic isn't exactly all that flush."
Whatever the case, the kid struck a digital gold mine in 2018 and can buy any toy he wants for the rest of his life. It will be interesting to see how the channel expands as he grows older and what Ryan will choose to review next. It would be interesting to hear how the other adult YouTubers feel about being beat by a seven-year-old. 
Featured Image: Depositphotos © Y-Boychenko