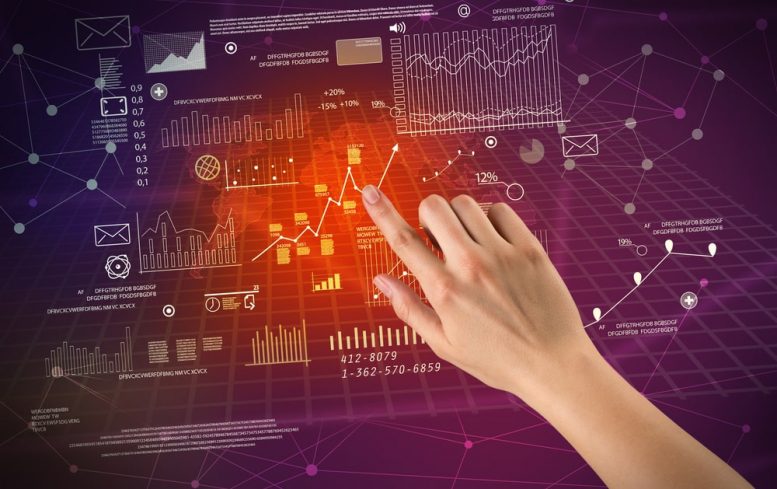 Christmas Eve was a rough day on Wall Street. Just before the holiday, investors began dumping major stocks, shocking everyone. Netflix (NASDAQ:NFLX) was one that hit its year-low on that day but has since rebounded and is now one of 2019's top performing stocks so far.
Today, we'll take a closer look at two major tech stocks, Netflix and Amazon (NASDAQ:AMZN), and their latest movements.
Tech Stocks: Amazon and Netflix Shine
"Anytime you have a big market sell-off, the most oversold area is going to bounce back the fastest. The same with microcaps and small caps," Frank Cappelleri, executive director at Instinet, told CNBC.
While tech stocks are more often found trading on NASDAQ, tech stocks weren't the only stocks that took a beating on Christmas Eve. However, Amazon and Netflix have both seen over 20% share growth since that day's close. On Monday, Amazon surpassed Microsoft (NASDAQ:MSFT) as the largest public company and its market cap hit over $800 billion.
December was the worst month on Wall Street since the Great Depression. Investors are steadily watching the action to see if new market leadership will emerge and if the market is showing signs of having found a bottom. Only time will tell, and talks of a recession are still buzzing. 
There is still plenty of doubt on Wall Street that the moves higher are actually a sign of recovery, as it very well could be just a bear market rally.
>> Facebook Undeletable: New Deals Mean You Can't Remove App
"I think that could be the low, but I still think it will be a process," Cappelleri explained to CNBC. "We have some ability of the market to show it can create a higher low. There's a cushion now in place in front of earnings season."
Tech Stocks Movement
According to Yahoo Finance, AMZN closed the market at $1.659.42 a share, up +$2.84 (+0.17%). NFLX stock closed the day at $319.96 a share, down -$0.31 (-0.10%). AMZN shares are up 23.4% since December 24th and NFLX shares are up 35%.
Featured Image: DepositPhotos © ra2studio