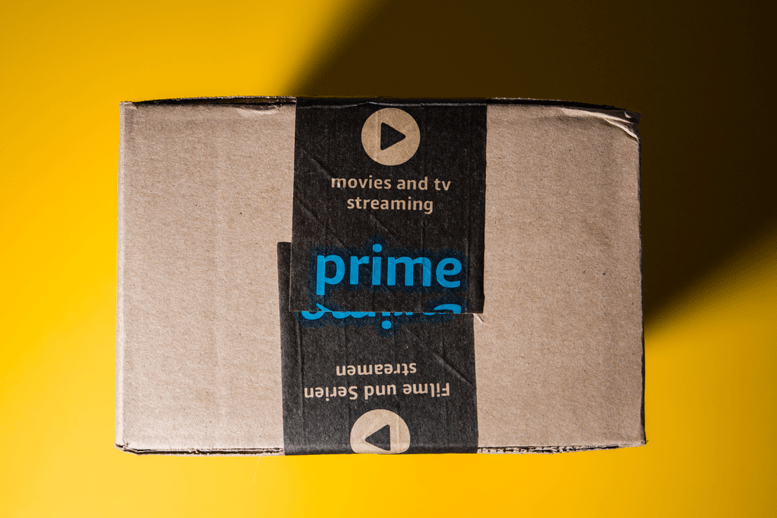 At a warehouse in Minnesota, Amazon (NASDAQ:AMZN) employees are planning to strike during the e-commerce giant's "Prime" event. The retailing giant's summer sales extravaganza begins on July 15—the same day the strike will occur.
According to Bloomberg, it is a sign of unrest within the firm despite its commitment to pay all employees a minimum wage of $15 per hour.
Amazon Strike
The staff at the Shakopee, Minnesota fulfillment center will stop working for six hours on July 15—the first day of Prime.
The Prime event offers discounts on electronics, toys, and clothes and aims to retract Prime members who get free shipping and other discounts in exchange for a subscription fee.
In talks with Bloomberg, one of Shakopee's employees suggested the working conditions are still not meeting the needs of the staff:
"Amazon is going to be telling one story about itself, which is they can ship a Kindle to your house in one day, isn't that wonderful […] We want to take the opportunity to talk about what it takes to make that work happen and put pressure on Amazon to protect us and provide safe, reliable jobs."
The Amazon strike will be the first US strike where workers will walk off the job during a big sales event.
Amazon Under Fire
Amazon came under heavy fire late last year. With the head of the company Jeff Bezos now the wealthiest person in the world, the wage disparity at the company became all too clear.
The $15 minimum wage hike only came into play earlier in 2019 after much ill-publicity surrounding the company and the working conditions it offered its employees. Amazon became renowned for its zero-hour contracts and low wages, where many still required government assistance for basic needs like food and health.
>> Boeing Stock Tumbles as Flyadeal Cancels 737 MAX Orders
To try and win better conditions for Amazon's staff, Bernie Sanders proposed a "Stop BEZOS" act that imposed a tax that would make up for the cost of government benefits for employees. It was in response to this that Amazon hiked its minimum wage to $15 per hour.
AMZN stock has climbed roughly 3% in the last week. Currently, shares are selling for $1,932.71 USD. Do you think the Amazon strike in Minnesota will cause any change in the stock price overall?
Featured Image: DepositPhotos © ifeelstock