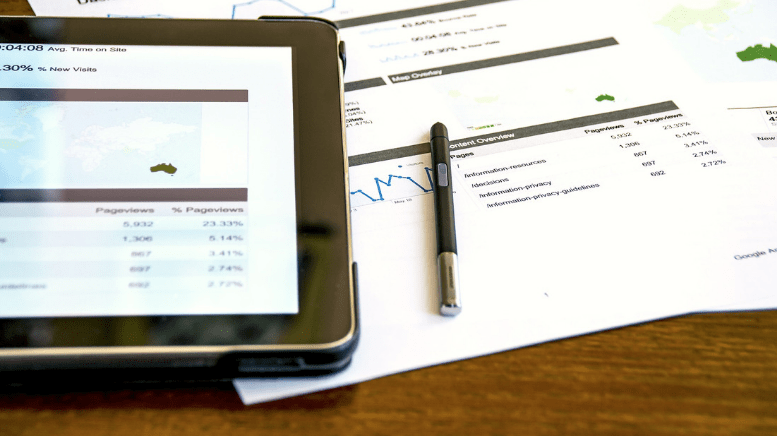 RVLV stock jumped nearly 10% Tuesday. Why? The increase began after the e-commerce retailer received positive news from research analysts at Raymond James and Cowen.
Here's what we know.
RVLV Stock Moves Higher
On July 2, research analysts at Raymond James and Cowen gave RVLV stock an Outperform rating. This move sent shares of Revolve Group (NYSE:RVLV) well into the green zone. According to Raymond James, Revolve Group's offering "addresses how next-Gen consumers prefer to shop including e-commerce/digital channels, aspire to express individual style, and look to social media and digital content from influencers to inform purchase decisions."
Plus, Revolve Group, which commenced trading early last month, has around 21 owned brands, which analysts believe is a "key differentiator."
"We believe Revolve has been an innovator in social- and influencer-based marketing strategies and had become a preferred partner for influencers."
Meanwhile, Cowen analysts believe Revolve Group's business model is hard to replicate. After all, the company has been in communication with influencers long before Instagram entered the game. "The company is growing sales in the +20% range while also expanding margins via owned brand penetration growth and ongoing operating leverage opportunities," Cowen explained. "Therefore, earnings-per-share growth is expected to be outsized relative to sales – in the +30% range."
It has been a good day for Revolve Group. Not only did the company receive the approval from two firms, but RVLV stock is trading up.
>> NKE Stock: Will Arizona's Response to Shoes Affect Share Price?
At the time of writing, RVLV stock is trading at $35.50 on the New York Stock Exchange; this puts RVLV stock up 8.26%. To no surprise, Revolve Group has become a Yahoo Finance trending ticker of the day.
Takeaway
What do you think about Raymond James and Cowen giving RVLV stock an Outperform rating? Do you think that's enough to keep the stock in the green zone for the remainder of the week?
Let us know your thoughts in the comments below!
Featured image: PixaBay