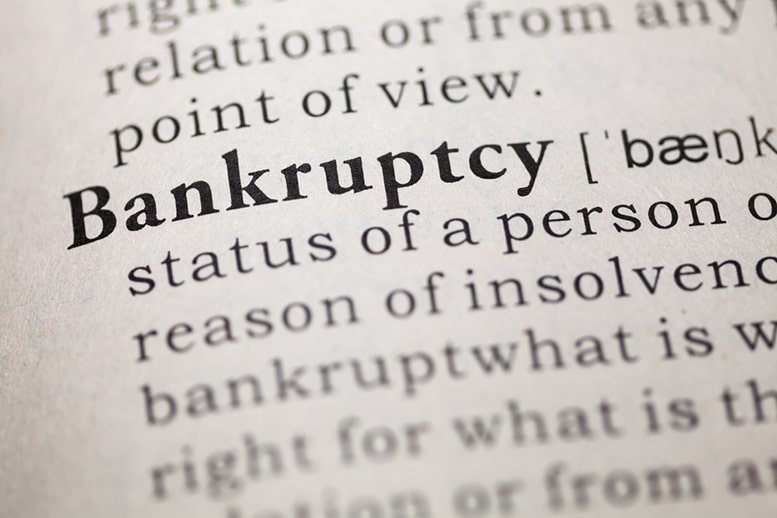 Despite the writings being on the wall, when Sears files for bankruptcy, you know it is the end of an era.
Sears Files for Bankruptcy
In its hey-day, Sears (NASDAQ:SHLD) was America's first 'everything store.' Founded in 1886, the company has been at the forefront of the retail revolution in America over the last 100 years.
However, today's retailing climate tells a different story, and the company is drowning in debt.
Today, the final straw came for Sears when it could not afford a $134 million debt payment. Trying to rescue itself for over a decade, today, Sears files for bankruptcy.
Despite its struggles, the company issued a statement declaring its intention to stay in business. It will keep a handful of profitable stores open along with its Sears and Kmart websites. In the meantime, Sears is looking for a buyer for its largest stores.
Sears Files for Bankruptcy: Store Closures
At the time of writing, 700 stores remain open. But that number was 1,000 back in February and 3,500 back in 2005.
An additional 46 stores are planned for closure next month, with 142 stores planned for closure by the end of this year. And there may be more after those as the bankruptcy proceeds.
>> Dow Jones Today: The Dow Ends a Rough Week in the Green
The company has also lost its largest shareholder and chairman as CEO. Eddie Lampert gave up the title, and the company will now continue with only three top executives at the helm.
Sears Files for Bankruptcy: Moving Forward
Lampert had fought long and hard for the company, claiming it was making progress on its years of ongoing losses. About today's filing, he stated: "While we have made progress, the plan has yet to deliver the results we have desired."
However moving forward, Lampert believes the filing will allow the company to "become a profitable and more competitive retailer."
Sears now joins fellow retailers who have been 'Amazoned' in the last decade. House of Fraser, JC Penney, and Toys R Us, among others, have failed to compete in the era of online shopping and have had to file for bankruptcy.
Featured Image: Depositphotos/© Devon