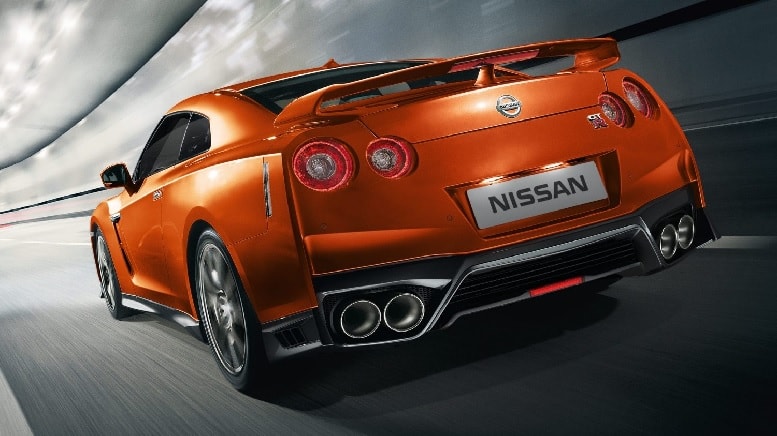 Nissan emissions test: Car manufacturer Nissan (OTC:NSANY) is in hot water. Today, the company admitted that the results of emissions and fuel economy tests in its latest line of vehicles sold in Japan had been altered.
It is not disclosed how many cars are involved in the scandal but it has occurred across most of its Japanese facilities.
In the latest misconduct to surface, the automaker admitted that reports had been "based on altered measurement values".
But this is not the first time the company has admitted a scandal of this nature; back in September, it unveiled that it had carried out illegal post-production tests, allowing engineers who weren't qualified to routinely conduct tests. In this case, plant workers in training were "borrowing" certification stamps or signatures used by certified personnel when carrying out post-production testing. 
Because of that problem, Nissan had to recall more than a million vehicles for re-inspection.
The most recent scandal was discovered when Nissan executives were checking on operations in response to September's issue. The company has said it is "regretful," for the findings and is promising to continue "full and comprehensive" investigations.
>>Uber Partners with Lime: Are Electric Scooters the Future?
Nissan currently believe's that all of its car models except the Nissan GT-R still comply with safety and fuel economy standards in Japan. And further, it is believed that no exported cars have been affected. The inspections are on-going but for now, the scandal feels more like a badly run testing system.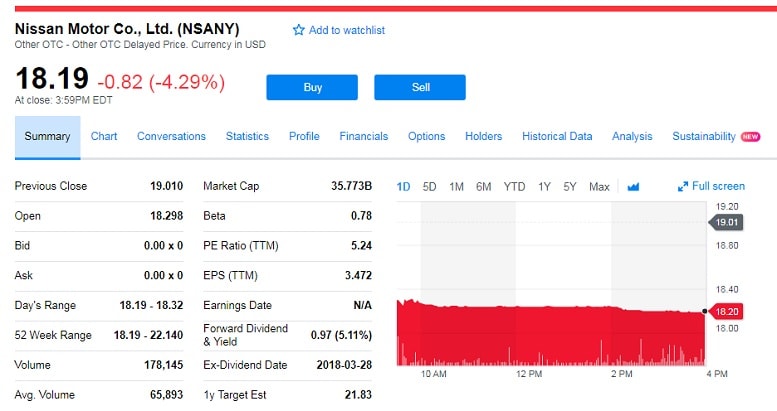 The Nissan emissions test scandal has caused its shares to fall around 4.5%  and they now stand at $18.19 USD at the time of writing. The drop in share price was immediate after the company alerted its investors that it was releasing a statement on exhaust emissions.
Will the company disclose any more do you think?
Featured Image: Google Images/Nissan