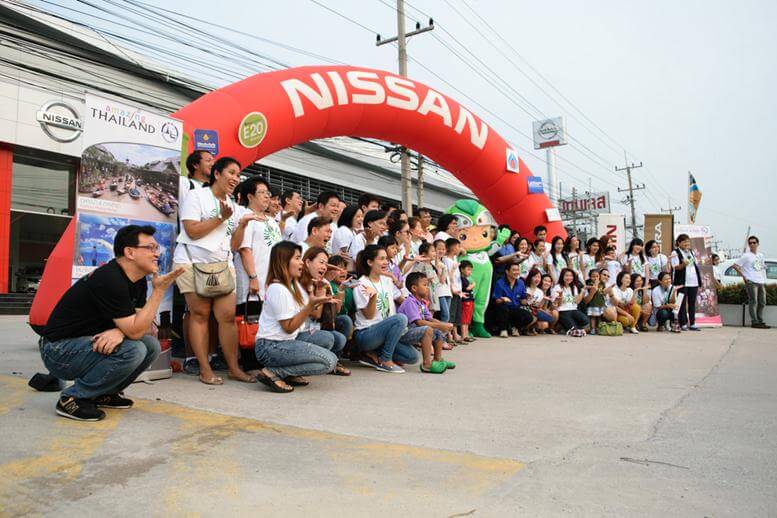 It's official! Carlos Ghosn is out after two decades of leading Nissan (OTC:NSANF) to new heights. The CEO has been accused of financial misconduct.
Brazilian-born Ghosn is accused of under-reporting his salary and using company assets for personal use.
Carlos Ghosn
Senior executive Greg Kelly was complacent in Ghosn's actions and is accused of similar behaviors. He has also been removed from his position.
Nissan's board voted unanimously to dismiss the two men in order to "minimize the potential impact" with alliance partners Renault (OTC:RNSDF) and Mitsubishi (OTC:MSBHF).
Carlos Ghosn is also chair of those two car manufacturers and was the reason for the triple alliance between the car maker.
How the car alliance works is detailed in the chart below: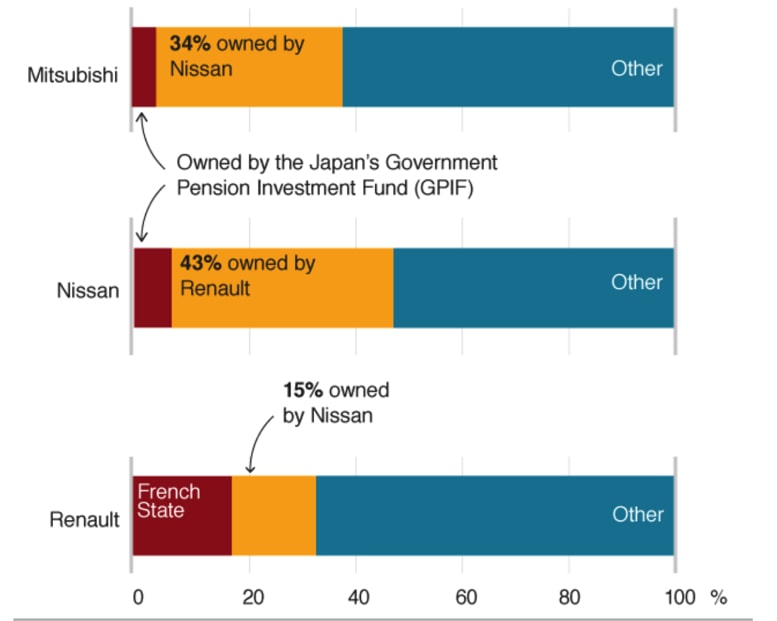 Concerns have arisen over the alliance's ability to survive this controversy, and it remains to be seen if it can. 
However, interim Nissan boss Mr. Hiroto Saikawa is insistent that the partnership would "not be affected" by the arrest of Mr. Ghosn and Mr. Kelly.
Despite his optimism, Mitsubishi isn't so sure, with its CEO Osamu Masuko saying the alliance would be difficult to manage without Mr. Ghosn at the helm.
>> Amazon Exposed Customer Data Just Before Black Friday Madness
Carlos Ghosn Misconduct
Details on Mr. Ghosn's misdemeanors have surfaced and include filing fake annual securities statements. If he is found guilty of this charge, he could face up to ten years in prison along with hefty fines. 
Also surfaced are reports that he spent millions of dollars on luxury homes in Brazil, Lebanon, France, and the Netherlands, under the guise of Nissan. 
Millions of dollars were spent on purchasing and renovating the homes. 
Nissan is now going to try and "stabilize the situation, and normalize day-to-day operations" for staff and business partners. It will also look to elect a permanent successor to Mr. Ghosn.
Featured Image: Depositphotos /© PongMoji