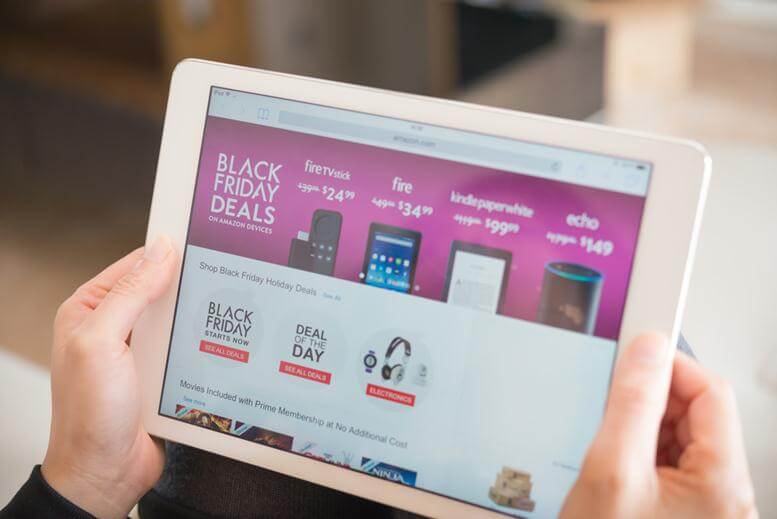 Amazon.com, Inc. (NASDAQ:AMZN) sent formal emails this morning to a large number of its customers to inform them that their names and emails had been exposed due to a "technical error." 
Woke up to this email from Amazon. Cool…thanks for the technical error. "There is no need for you to change your password or take any other action." Well @AmazonHelp I'm changing my password anyway. #Amazon #AmazonEmail #TechnicalError pic.twitter.com/OAheQ4MPLD

— A.C. Junior (@OfficialMisterC) November 21, 2018
Many customers that had data exposed started screenshotting the emails this morning and posting them all over social media. It remains unknown at this time if customers' account information, like credit card and banking information, was hacked, but the e-commerce giant states it has fixed the issue.
In a short statement, Amazon said, "We have fixed the issue and informed customers who may have been impacted."
There wasn't a formal social media post or announcement by the company regarding the matter today. The company most likely didn't want to scare its customers just before the biggest shopping day of the year—Black Friday.
>> Ikea Reorganization: Job Cuts as Ikea Downsizes from Warehouses
It is still unknown at this time how many of its customers had their data breached. A spokesman from the company told CNBC that its website and systems were not breached, but it remains unknown at this time where customer information became visible. 
Customers who received the email from Amazon were told:
"Our website inadvertently disclosed your email address or name and email address due to a technical error. The issue has been fixed. This is not a result of anything you have done, and there is no need for you to change your password or take any other action. The impacted customers have been contacted."
Amazon Stock Movement
Despite the negative press, the e-commerce giant remained in the green today on NASDAQ and actually took quite a bit of a jump after a rough day on the market yesterday. According to Yahoo Finance, AMZN stock closed out the day at $1,516.73 a share, up +$21.27 (+1.42%). However, in current after-hours trading, Amazon's shares are trading in the red.
Featured Image: Depositphotos /© FreerLaw