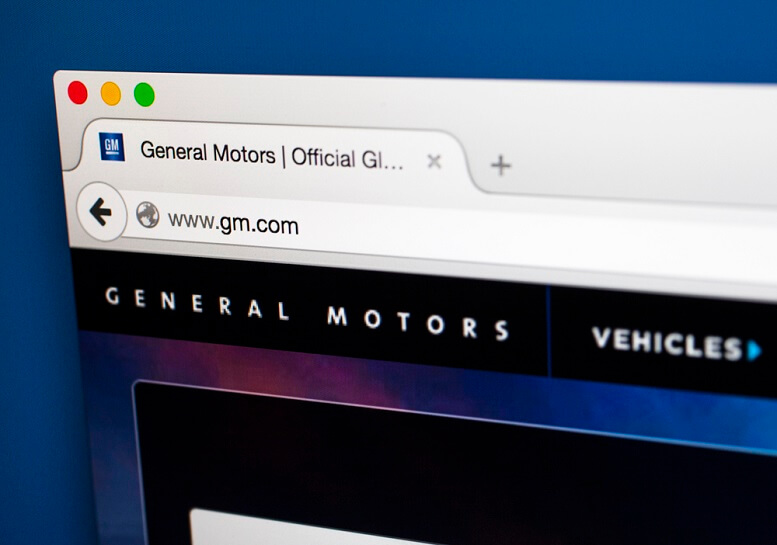 General Motors Company (NYSE:GM) made a major announcement yesterday regarding the future of its automotive business. GM states that the latest company update will "accelerate" the company's transformation. Sounds great, right?
Not necessarily. The Detriot, Michigan-based automotive company will be shutting down five manufacturing plants in North America in 2019. Thousands of employees in both the US and Canada will be unemployed as a result.  
General Motors Restructuring
"The actions we are taking today continue our transformation to be highly agile, resilient and profitable, while giving us the flexibility to invest in the future," said GM Chairman and CEO Mary Barra. "We recognize the need to stay in front of changing market conditions and customer preferences to position our company for long-term success."
General Motors claims it is building on the comprehensive strategy it laid out back in 2015. The automotive maker claims that in the past four years, consumers have stopped buying its sedans. As a result of this, GM states it will refocus its capital on SUVs and trucks. Due to its shifts in capital, the company will be shutting down assembly plants in Oshawa, Ontario; Detriot, Michigan; and Warren, Ohio. 
Propulsion plants in White Marsh, Maryland, and Warren, Michigan will close in the new year as well. Earlier in the year, GM announced it was closing a plant in Gunsan, Korea and it will cease operations in two additional plants outside of North America next year.
>> Walt Disney and Fox are Sued By Genting Malaysia for $1 Billion USD
GM made the announcement yesterday, and President Trump threatened to cut all GM subsidies due to the thousands of US job cuts being made.
….for electric cars. General Motors made a big China bet years ago when they built plants there (and in Mexico) – don't think that bet is going to pay off. I am here to protect America's Workers!

— Donald J. Trump (@realDonaldTrump) November 27, 2018
It remains unknown why President Trump included the bit about subsidies on electric cars, as the company has clearly shifted its focus away from electric vehicles.
None-the-less, GM shares fell sharply after President Trump voiced his opinion on the matter.
GM Stock Movement
According to Yahoo Finance, GM shares are currently trading at $36.26 a share, down -$1.40 (-3.71%).
Featured Image: depositphotos/chrisdorney