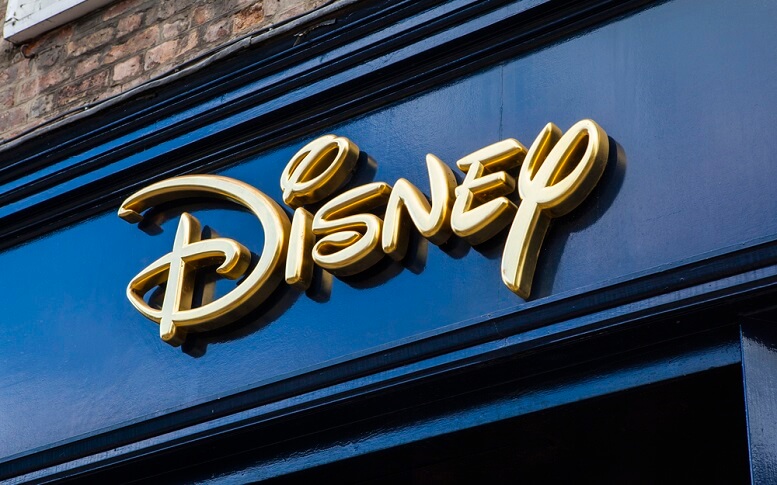 Walt Disney (NYSE:DIS) and Twenty-First Century Fox (NASDAQ:FOX) were sued for over $1 billion USD yesterday by casino operator Genting Malaysia (OTC:GMALF). The casino giant has accused the pair of abandoning a contract for its first Fox-branded theme park.
Both Fox and Disney have yet to comment on the lawsuit, which was filed in the US District Court in Los Angeles.
Fox Sued: Fox World
Genting's plan was to add a 'Fox World' to its Resorts World Genting complex—an hour's drive from Kuala Lumpur. Genting was going to license Fox's intellectual property for this new theme park. However, it claims that Fox got "seller's remorse" and breached the 2013 contract.
According to Genting, it had already made a "US$750 million-plus investment" in Fox World. It is also seeking punitive damages.
The complaint said:
"Given that FEG had no right to terminate the agreement, Fox and Disney are liable for what will exceed a billion dollars in damages attributable to the bad-faith behavior of both Fox and Disney."
The theme park was due to open in 2016. However, Fox kept forcing delays looking to renegotiate the contract because it wasn't getting a cut of gate sales.
Resorts World Genting
Built on more than 10 hectares, Resorts World Genting contains Malaysia's only legal land-based casino, shopping malls, concert halls, restaurants, bars, and clubs amongst many other attractions. It has over 23 million visitors annually. The new theme park was to feature 25 rides and attractions based on movie blockbusters Ice Age, Life of Pi, Alien, and Night at the Museum. It was also going to replace Resorts World's current older outdoor theme park.
>> Most Valuable Company: Microsoft is Taking On Apple in Market Value
Disney
Disney is currently completing a $71.3 billion USD takeover of Fox's assets. As such, Genting believes it is now "calling the shots." It believes that Disney wants to void the contract because associating with a casino company doesn't fit its "family-friendly" brand strategy.
Twenty-First Century Fox subsidiary, the Twentieth Century Fox Film Corporation, has been fighting another legal battle this year. This time with streaming giant Netflix (NASDAQ:NFLX). Fox has accused Netflix of "poaching" its employees.
Featured Image: Depositphotos © chrisdorney