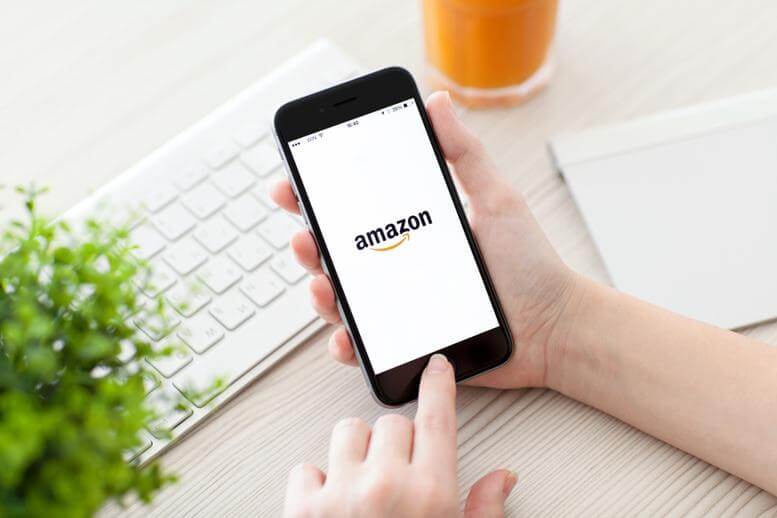 Is there anything Amazon (NASDAQ:AMZN) isn't planning on doing? The e-retailing giant is now bidding for all of the 22 regional sports TV networks that Disney (NYSE:DIS) originally acquired from Twenty-First Century Fox (NASDAQ:FOX).
This includes the Yankees Global Enterprises partly owned 'YES Network.' The YES Network owns the rights to broadcast the games of baseball giants the Yankees and the Brooklyn Nets.
Amazon is bidding for the Yes Network along with the entire Yankees Enterprise.
Amazon has Competition
But Amazon has competition in the shape of The Blackstone Group (NYSE:BX), Sinclair Broadcast Group (NASDAQ:SBGI), KKR (NYSE:KKR), Apollo Global Management (NYSE:APO), and Tegna (NYSE:TGNA), which all made bids for the full slate of networks.
Where was Fox?
It was expected that Fox would make a bid to reclaim the Yes Network and the Yankees Enterprise from Disney. It was thought that Fox would be a front-runner in the bidding war. However, it did not bid in round one—but it does still have the potential to join in round two. 
Currently, Fox broadcasts games of 44 professional teams from Major League Baseball, the National Basketball Association, and the National Hockey League. It would make perfect sense for Fox to broadcast the Yankees games.
Fox originally acquired 80% of the YES Network in 2012 and 2014.
>> Canada Post Strike Not Over and Walkouts Remain During Holiday Season
Disney
As a condition of its Fox acquisition, Disney has to divest the sports network. This includes television and movie assets.
The second bidding round is expected at the end of 2018, but due diligence on the bids begins next week. It is unknown exactly the amounts of the bids on offer.
Amazon stock price is falling today on the news; currently, AMZN stock is selling for $1,495 and is down 1.11% on the day. However, shares of Amazon have gained 30% in the year to date with the company hitting about $2,000 per share back in August.
Featured Image: Depositphotos /© prykhodov