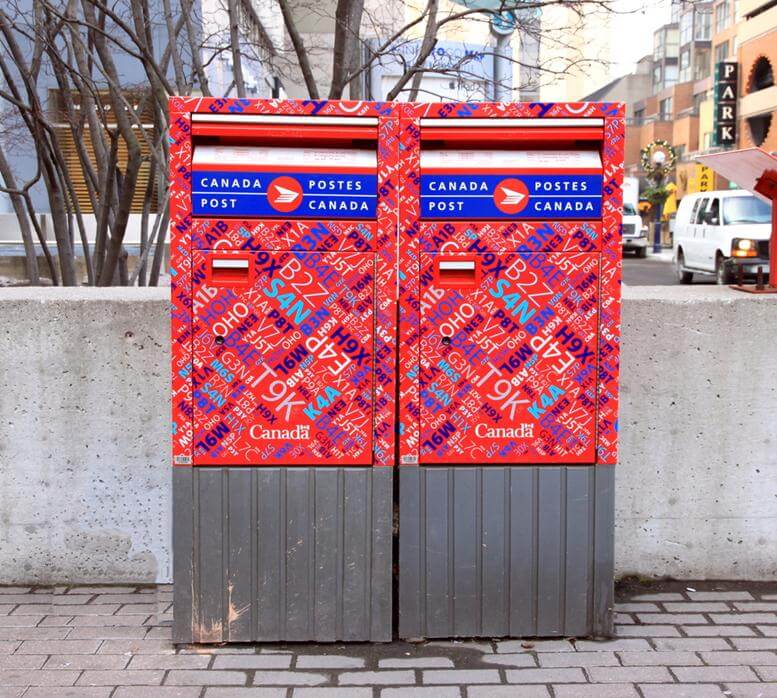 Canada Post's largest union has rejected the Canadian mail carrier's proposal of a potential 'cool off' period just before the busy holiday season. This proposal could have potentially brought an end to all strike activity until January. 
Canada Post Strike
This morning, the carrier proposed the two sides agree to mediation to settle the month-long strike before it completely cripples the holiday shopping season. Canada Post offered a $1,000 bonus to each one of its employees if they were to hold off on strikes until the end of January. The union completely rejected the idea today and says it prefers to settle the dispute through a collective bargaining agreement.
"We aren't doing this to harm the public, but the proposal asks our members to go back to work at the heaviest and most stressful time of year, under the same conditions that produce the highest injury rate in the federal sector," said Mike Palecek, Canada Union of Postal Workers (CUPW) president. "We are confident that an agreement can be reached, if only Canada Post would address the issues and stop looking for ways not to negotiate."
>> Nissan Chairman Carlos Ghosn Faces Arrest and Job Loss for Financial Violations
Currently, there are large backlogs of pending shipments across Canada, and if they aren't cleared by this week, it could be a disaster. Both Black Friday and Cyber Monday are coming up, which are arguably the busiest days for online shopping all year.
Currently, over 200,000 Canadian businesses rely on Canada Post to ship their goods, and the smaller businesses are the ones that will take a hit. The bigger companies can figure out alternative shipping arrangements, but the smaller businesses will suffer. While employee safety and fair wages are extremely important, this strike now goes far beyond just Canada Post.
If this Canada Post strike extends far into the holiday season, it could be bad news for Canadian businesses and ultimately, the Canadian economy.
Featured Image: Depositphotos /© ValeStock