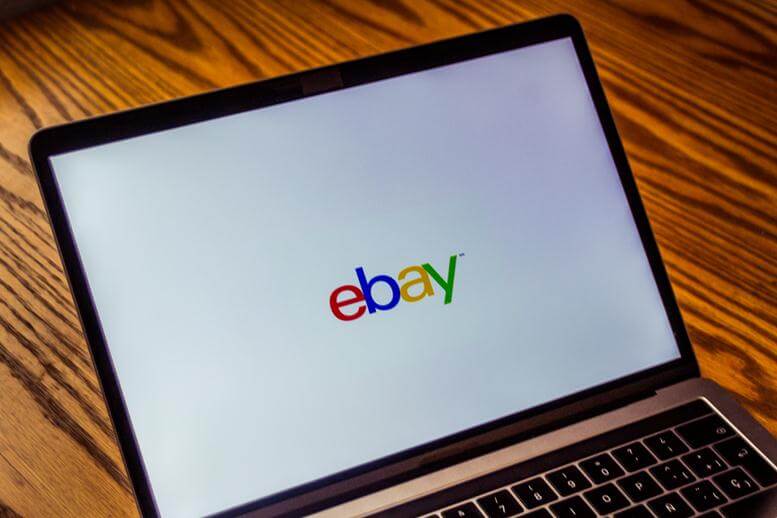 Amazon (NASDAQ:AMZN) took the market by storm in 2018, but at what cost? According to eBay (NASDAQ:EBAY), not a good one. This week, headlines titled eBay sues Amazon surfaced, and it's true. eBay is claiming the online marketplace is "unwillingly [sic] to fairly compete," among other things. 
eBay Sues Amazon but Will This Change Things?
On Wednesday, October 17th, eBay filed a lawsuit against Jeff Bezos' Amazon. The suit alleges AMZN misused eBay's internal messaging system called M2M, leading to Amazon poaching its high-value sellers. 
Amazon hasn't made many comments on the eBay lawsuit, but the latter seems confident the Seattle, Washington-based company is guilty. And perhaps a lack of words is proof of its guilt. In fact, eBay even said Amazon's infiltration of the M2M system was "coordinated" and "designed to inflict harm on eBay." 
Is the Suit Justifiable?
eBay sues Amazon, but should it have? Well, eBay certainly thinks it has the upper hand. First, according to the company, one Amazon sales representative who "participated in this scheme" told eBay that the AMZN team was searching "for sellers we believe can do well on the [Amazon] platform." 
Second, the lawsuit made it clear Amazon is not in the same league as eBay—which is a good thing. eBay highlighted that it is an open marketplace that does not compete with sellers, whereas Amazon does with private brands.
>> Dow Jones Today: The Dow is Trading in the Green Despite a Rocky Thursday
The Amazon Stock and eBay Share Price
If you're a technology investor, this is where you'll find things get interesting in the eBay sues Amazon scandal. Two days after the news hit the market, eBay is plunging on the market, while AMZN is in the green zone. Does this indicate where consumer loyalty stands?
According to Yahoo Finance, as of 10:12 a.m. EDT, AMZN is trading at $1,801, which puts the stock up 1.75%. Meanwhile, as of 10:13 a.m. EDT, EBAY is trading at $28.84, which puts the eBay stock down 8.57%. 
The Takeaway
Whose side are you on?
Featured Image: Depositphotos /© bernardojbp