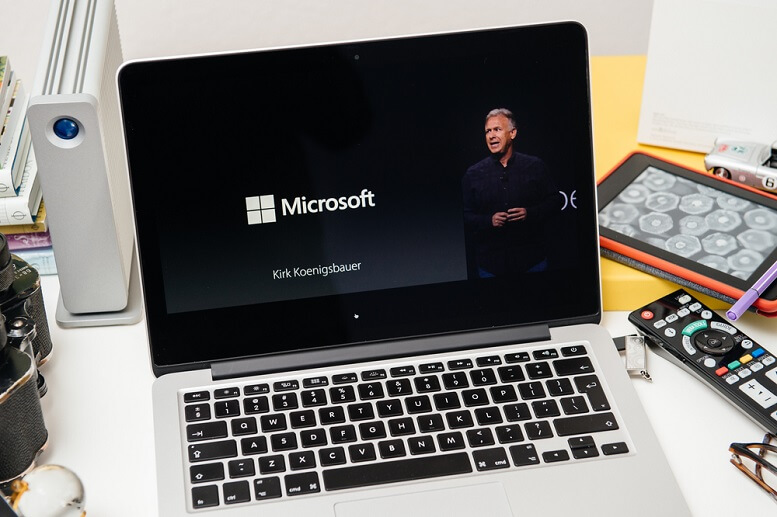 Apple (NASDAQ:AAPL) lost the coveted 'Most Valuable Company' crown to Microsoft (NASDAQ:MSFT) today. The computer giant is now reportedly worth approximately $814 billion, with Apple trailing slightly behind. It has been eight years since Microsoft's market cap matched or bettered Apple's.
Most Valuable Company: Apple's Fall From The Throne
Apple passed the trillion dollar market cap mark back on August 2nd. However, it lost that status in November due to a concerning earnings report. The company announced that it would no longer disclose iPhone, iPad, and Mac sales on a unit basis starting next quarter.
Though it reported record revenue of $62.9 billion for Q4 2018, the good news was overshadowed by the previous revelation. Investors wondered if Apple had something to hide.
The announcement also coincided with rumors that the company was halting plans for additional production lines dedicated to the iPhone XR due to "disappointing demand" for the smartphone. Working in tandem, AAPL stock began to decrease.
Now Microsoft is On Top
As of today, Microsoft has surpassed Apple to become the world's most valuable publicly traded company. Microsoft's growth is attributed to strong PC sales and a growing cloud business. Its September quarter earnings results also showed that Microsoft was one of the few tech giants to grow in value.
>> eSports Stocks to Watch in 2019
At the time of writing, Microsoft shares are selling for $106.36 USD, with AAPL trading for $173.58. This actually puts Apple's market cap ahead of Microsoft's again, but the pair has been fluctuating throughout the day, with Apple at one point hitting a low of $170.27 and Microsft overtaking with its high of $106.58.
It could realistically go in favor of either company as they compete to become the most valuable company in the world. 
Amazon (NASDAQ:AMZN) was in the running to become the most valuable company earlier in the year. It too hit a trillion dollar market cap when its stock peaked at over $2,000 per share. The high only lasted a day, however, and it never managed to surpass Apple, which was riding even higher at that time.
Featured Image: depositphotos/ifeelstock