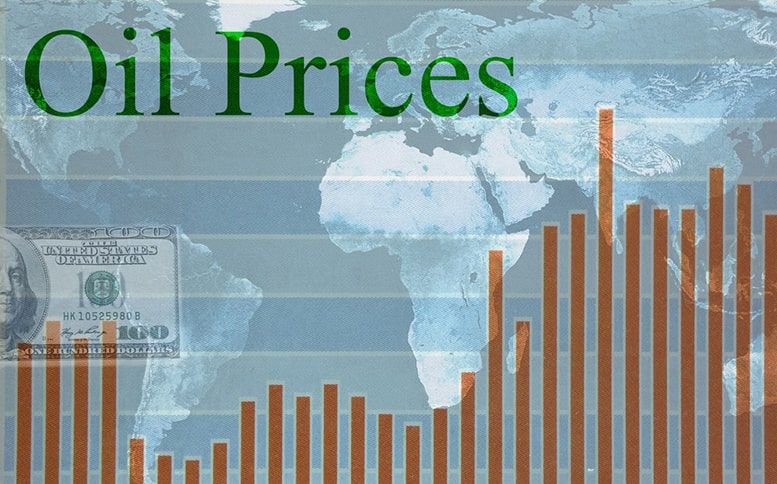 Oil price has fallen to its lowest point in 2018. Concerns are mounting about a glut of crude supply along with fears that the economy will reduce demand.
Today Brent crude fell to a low of $59.26 a barrel—this is the lowest level since October 2017.
It's been a volatile month for oil. Earlier in October, it reached a high of over $86 per barrel but has since plunged more than 30%.
Oil Price and Opec
However, there are expectations that it may recover next year if Opec takes action to avoid an oversupply of crude.
Oil price is expected to average $75.50 a barrel in 2019. The average this year was $73.91, according to a survey by S&P Global Platts.
Of the recent fall, Jefferies bank said: "The market is currently oversupplied." 
Similarly, Khalid al-Falih, the Saudi energy minister, indicated in a previous meeting that a significant cut in output is needed. This week, he confirmed that steps were being taken by the Kingdom to lower output in December and January saying, "We will not sell oil that customers don't need."
Opec will meet on December 6th. If it agrees to curb production, then a rebound in prices should be expected next year.
>> The Canadian Government Steps In and Could End the Canada Post Strike
Donald Trump
However, Donald Trump has thanked Saudi Arabia—which is currently the leader of Opec—for pumping more oil and bringing down the price. He would like the price even lower still. Such pressure from Trump will make it hard for Saudi Arabia to agree to a production curb. 
According to analysts Petromatrix: "Our view remains that it will be politically difficult for Saudi Arabia to organize a coordinated Opec supply cut."
And other analysts believe that oil price will continue to fall in the coming months with volatile action predicted. UBS bank has said this was "inevitable" and a price of $60 a barrel was plausible.
Featured Image: Depositphotos/© zimmytws