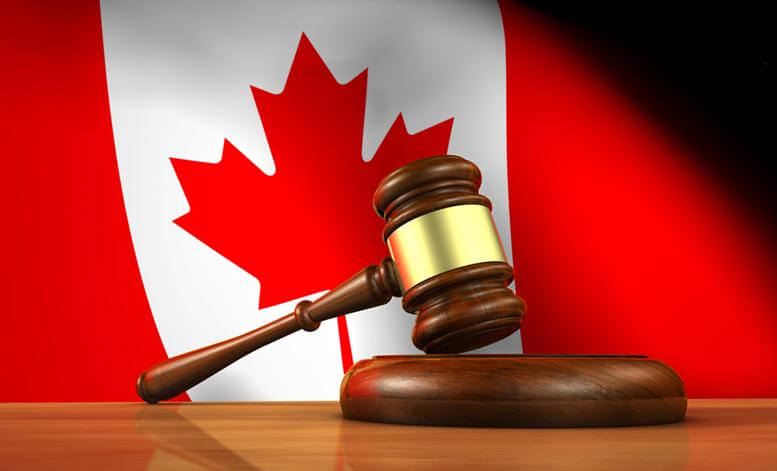 Less than 24 hours before the busiest shopping day in North America, the Canadian federal government and Justin Trudeau have put together legislation that would force Canada Post workers to get back to work. This legislation must be passed by parliament, but it seems they have grown tired of the union and the corporation not being able to come to an agreement during this Canada Post strike.
Canada Post Strike Resolution
The union that is representing the workforce at Canada Post is now accusing the federal government of violating its members' constitutional rights. Currently, Canada Post is on its fifth week of rotating strikes. Thousands of unionized workers have participated in them, but it seems there is no sign of a breakthrough with the contract negotiations.
The employment minister, Patty Hajdu, spoke today in the House of Commons and said:
"We also have a responsibility to all Canadians and to the businesses that drive our economy, and when the consequences of a work stoppage become so great that they begin to result in serious or lasting harm, we must act. When a strike or a lockout is affecting thousands, or even millions of people, the government must intervene."
>> Carlos Ghosn Loses Position Over Payment Scandal
The Canadian government claims it has been forced to act due to the Christmas season fast approaching; Canadians need to know they can rely on an efficient mail service. It's not just that either; thousands of small and medium businesses receive a large portion of revenue during the holiday season and without a reliable delivery service, businesses could seriously suffer or even close due to the strike. 
The government fears if this strike continues, it could have serious effects on the Canadian economy as a whole—far beyond Canada Post. It remains unknown at this time if the Canadian government will step in, but hopefully, Canada Post and the union can come to an agreement before this occurs. 
Featured Image: Depositphotos /© NiroDesign